TOP AIR CONDITIONER REPAIR SERVICE
When your air conditioning system goes out of commission, only the most qualified experts are to be trusted to restore it to life. After all, nothing about an air conditioning unit is cheap, and the longer it can serve the home, the better.
Do you have a repair issue with your AC? Look no further than One Source Home Service for top-rated, award-winning air conditioning repair services.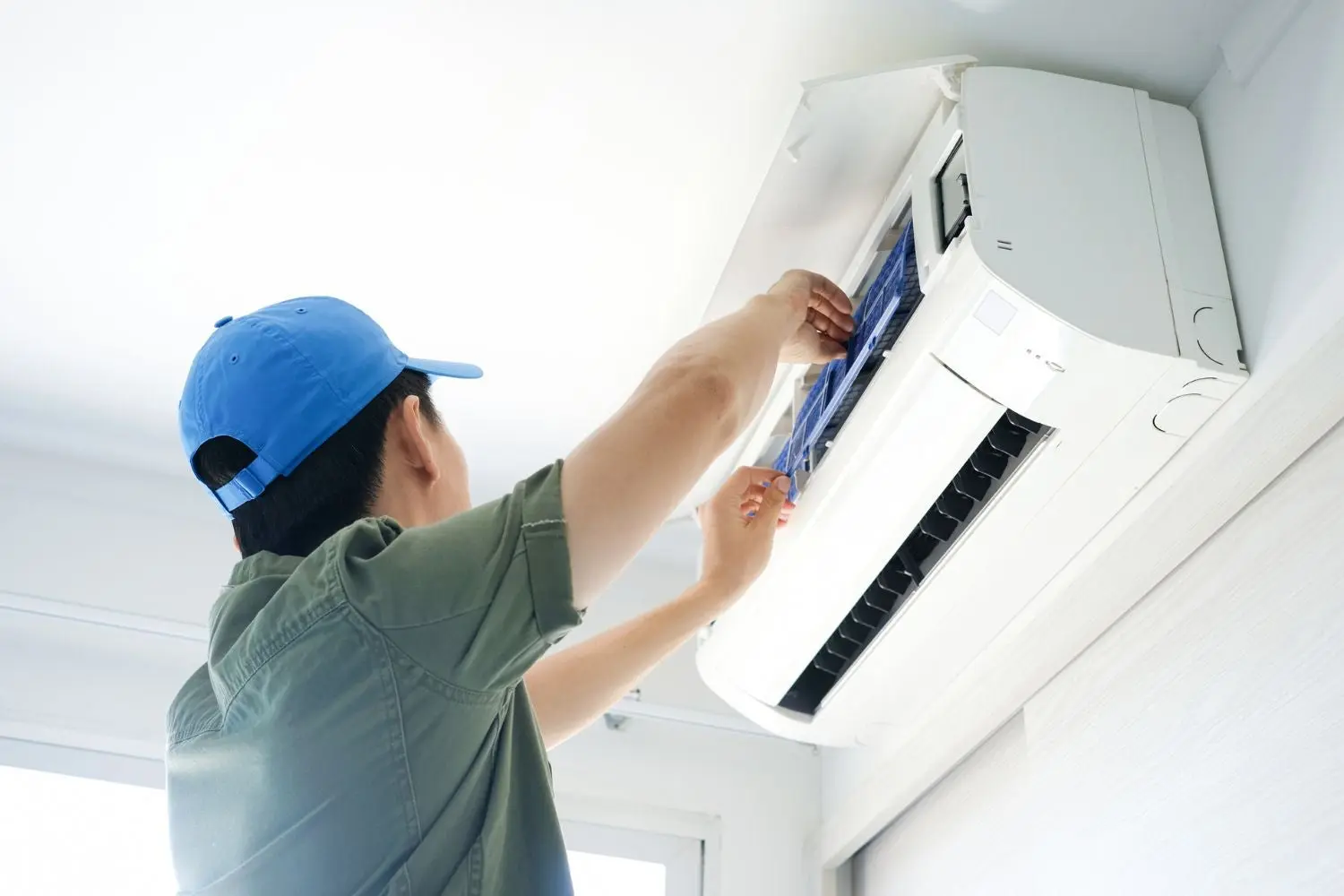 Contact ONE SOURCE HOME SERVICE TODAY
The process begins when you give us a call and speak to one of our world class problem solvers that are available 24/7/365.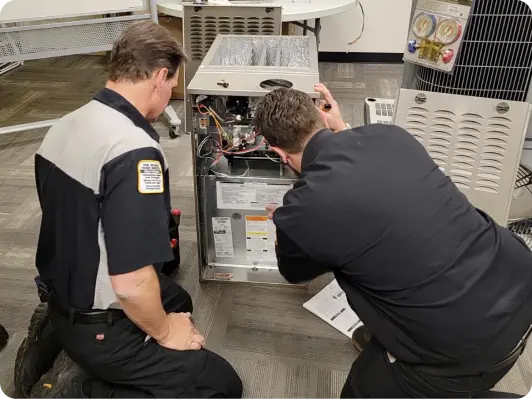 WHY SHOULD YOU CHOOSE ONE SOURCE TO REPAIR YOUR AIR CONDITIONING SYSTEM?
When you choose One Source for your AC repair, you choose a veteran-owned company that is built on Integrity and Reliability. In everything we do, we dedicate ourselves to being customer-centric to ensure that our customers live comfortably and safely in their homes. With our repair services, you can count on the following:
One Source Home Service is an award-winning home services company, with multiple recognitions such as Best of Home Advisor, Top Rated Home Advisor, and Expertise 2020. The multiple awards we hold are a testimony to the quality of work our team provides.
DON'T SWEAT THE HEAT: TURN TO ONE SOURCE FOR
Are you ready to enjoy a comfortable and cool summer? Call One Source today to get in touch with one of our most qualified technicians who will ensure that your AC is working in its optimal condition.

Most Common AC Problems and Repairs
Not sure if the issues you're experiencing with your AC warrant a repair from a professional? Below we provided the most common AC problems to give you an idea of when you should contact an AC repair technician.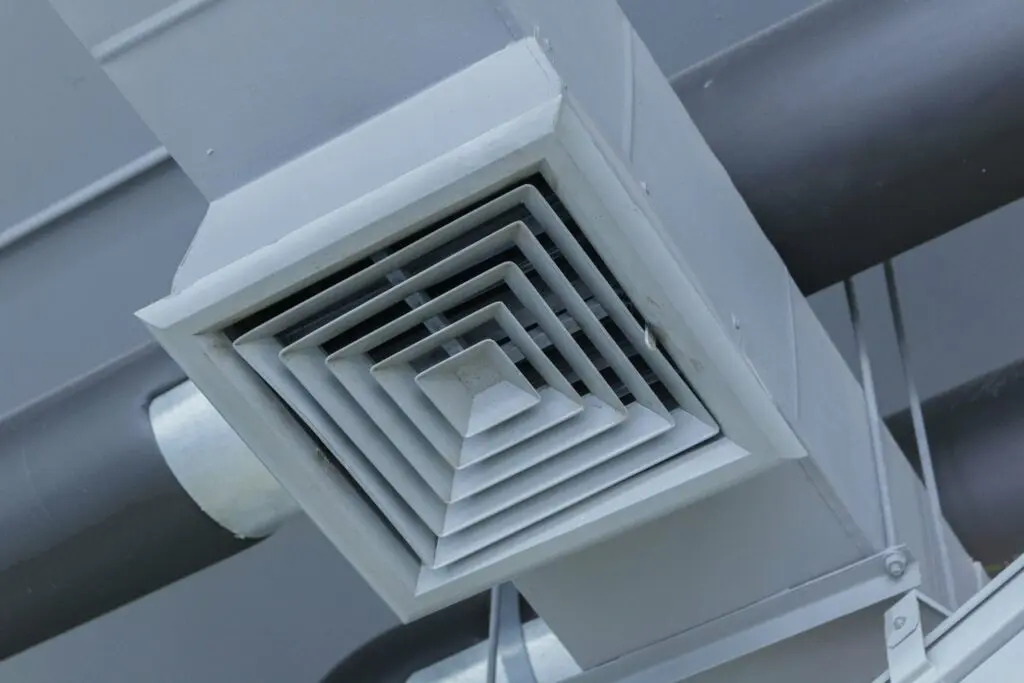 HOT AIR BLOWING THROUGH THE VENTS
If your air conditioner is blowing hot air when you expect cold air, there may be a problem with a blown fuse, faulty thermostat, evaporator coil, compressor, or condenser coil. Our air conditioner repair service will work quickly to get to the bottom of the issue. We offer fair and competitive pricing on all air conditioner repair service.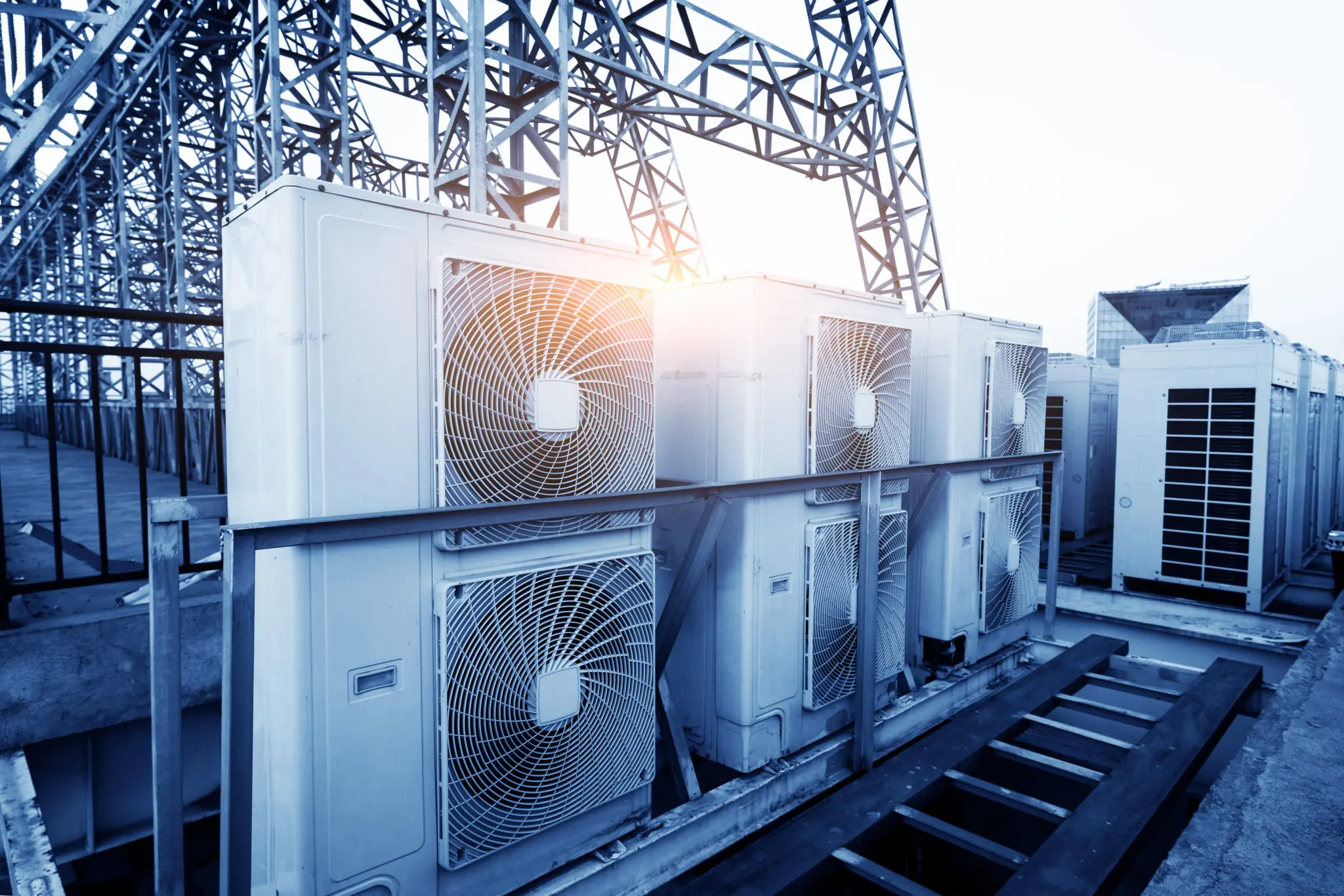 Perhaps the most common problem we see has to do with a dirty air filter. Air filters play the essential role of cleaning the air flowing through the ductwork before releasing it into the home. Air filters get very dirty over time and as a result, you may notice the following repair issues at home: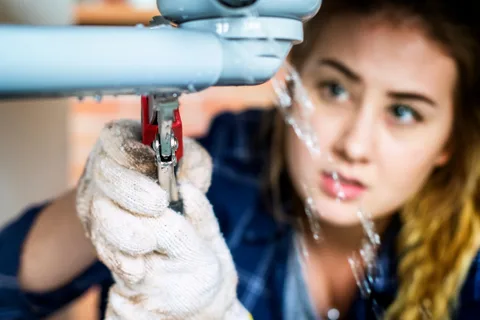 Another big problem with AC units is when the refrigerant fluid begins to leak. Refrigerant fluid is a chemical substance that is compressed and converted into cool air. When it begins to leak out, the AC won't be able to cool the home as efficiently. This will eventually lead to a system breakdown, expensive energy bills, and an uncomfortable atmosphere. Below are the signs to watch out for if you're concerned about a refrigerant leak or low refrigerant levels: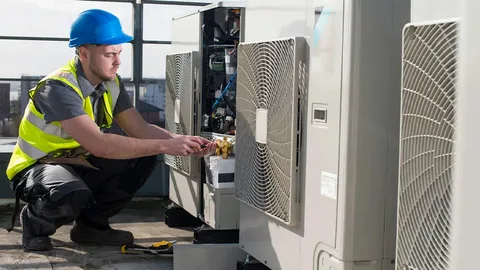 If you end up with a refrigerant fluid leak, you will run the risk of having to deal with frozen coils. A refrigerant leak can cause the evaporator coils to freeze over, which can impede the proper functioning of the AC system. If you're wondering if the coils of your AC system are frozen, look out for these signs: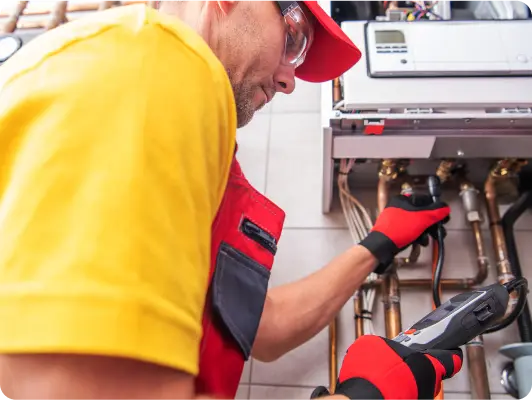 Sometimes the source of AC problems is its heart, the compressor. When it is out of order, the entire system will be out of order as well. You will be inconvenienced again with warm air coming from the vents and perhaps some loud noises produced by the AC during its operation. Faulty AC compressors hurt the cooling performance of the unit and even spike the energy bills. As a result, you will want to contact a local AC repair technician for assistance.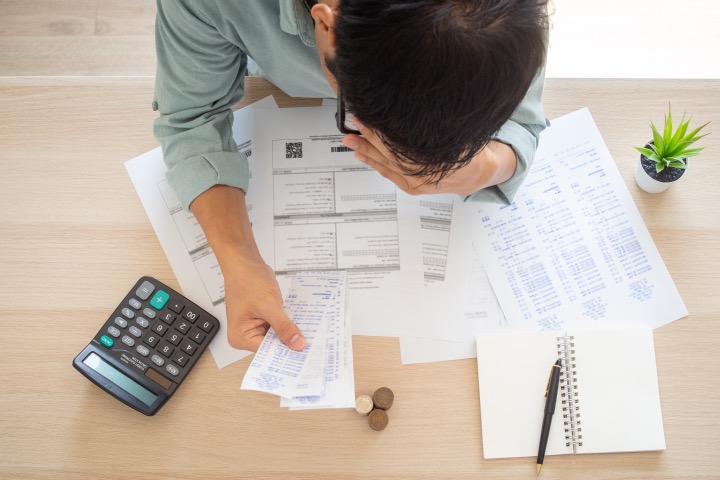 UNUSUALLY HIGH ENERGY BILLS
When you notice consistently or unusually high energy bills, you will know that it is time to call an HVAC system expert to assess the condition of your HVAC equipment. Your AC unit is the home's main cooling system and will greatly contribute to those energy bills.
Any of the following components can lead to poor energy efficiency: a dirty air filter, a dirty evaporator coil or condenser coil, or even a blown fuse. Our repair services will quickly assess the situation and help restore your air conditioner to keep the house comfortable.
Regardless of the issue, you can count on One Source Home Service for an easy cooling and heating system fix. Don't put up with discomfort; call us today for professional air conditioner repair services!
CHOOSE THE BEST AC REPAIR SERVICE
Choosing the right AC repair service for your needs will ensure that you receive the highest level of service and lasting repairs. Here are some factors we recommend for consideration as you decide which repair service to hire
REPUTATION OF THE AIR CONDITIONER REPAIR SERVICE
The best place to start is by reviewing the service company's reputation. Take the time to read reviews on websites like Angi, Yelp, and Google to assess what members of the community have to say about the company. Also, review the company's website for any awards and memberships they hold with professional associations. This will speak volumes about what the surrounding community members think about the company's service offerings
When you bring in a professional to work on something as expensive as your AC, you want to make sure they are experienced enough to get the job done right. One Source Home Service will provide you with nothing less than the best AC repair services.
HEATING AND COOLING SYSTEM LICENSING AND INSURANCE
Make sure that the AC repair service is licensed and insured, which will protect you from liability in case of accidents or damage to your property.
Look for an AC repair service that is professional and courteous, with technicians who are knowledgeable, skilled, and able to explain the repair process clearly.
Nobody likes to be in the dark about how much they will owe for repair service. One Source Home Service provides upfront and transparent pricing, with no hidden costs or charges. You will receive the most competitive and fair pricing that will help you get those AC repairs done at a value you can afford.
Guarantees and Warranties
If an AC repair company doesn't offer guarantees and warranties for their services, we recommend that you refrain from hiring them for your repairs. Guarantees and warranties will give you peace of mind that your repairs are covered in case of future issues.
CONTACT ONE SOURCE HOME SERVICES TODAY
THE TOP AC REPAIR SERVICES IN COLORADO SPRINGS
Whether you're dealing with a broken fan motor, blown fuse, or dirty condenser coils, our AC repair services will be able to provide an easy fix for any of the issues you're dealing with! Contact us today for professional air conditioner repair services that will help you get through the heating and cooling season with ease.
Our Colorado Springs service experts will always use shoe covers and floor-protecting tarps to protect your home. It's our highest priority to leave your home in tidy condition.
Before our HVAC or plumbing service team arrives at the appointed time, we will give you a call so you don't have to waste your valuable time waiting or worrying. We are one of the most reliable companies in the industry for home repairs, installations, and maintenance services.
We Value Your Satisfaction
We Value Your Satisfaction
We agree to accept responsibility for your complete customer satisfaction with the materials we use and the workmanship and commercial services we provide. No matter the hour of day or the weather in Colorado Springs, you will find a job well done in your home.
One Source is fully licensed, bonded, and insured for your safety and protection. All team members carry ID cards so you can have peace of mind.
*Mention this offer to redeem. May not be combined with other offers. No expiration date. Conditions apply. Call for details.