At Air Pros, over 70% of our company is made up of veterans. This means that we understand what it means to serve our country and the challenges that veterans can face when they move from active service to the civilian side. We want to help them make this transition however we can. Sometimes, this means that we get to offer them what we know best: heating and cooling.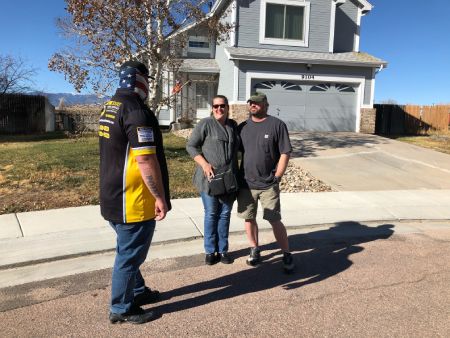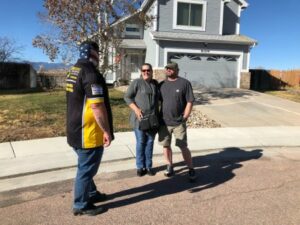 Adam Brown served in the U.S. Army for 20 years. He was deployed in Kuwait, Iraq, and South Korea and he has suffered everything from ankle injuries to memory loss because of his experiences in the Army. Since he left the Army, it's been hard for him to find a job and keep working at it because of these injuries. Paying for a new furnace was something he didn't feel like he could do this winter.
Air Pros was excited to be able to help Adam get the furnace he needs to keep his family comfortable this winter and through many cold, snowy days to come. We matched him with a great new furnace and installed it, too, so he could be absolutely sure that his family would stay warm all winter. Thank you, Adam, for the service you gave your country. We hope this furnace gives you a leg up as you continue your journey.