Are you concerned about your indoor air quality? Have you been looking for the right company to perform indoor air testing in Colorado Springs? At One Source Home Services, we would love to help you find out more about the quality of the air in your home. 
Our indoor air quality testing experts promise to get to you fast, test your air thoroughly and accurately, and get you results fast. We can also help you find the indoor air quality solutions you want and need. Call today to find out more. 
Reasons to Request Indoor Air Quality Testing
Is indoor air testing the right option for you and your family? Here are some scenarios where we recommend it.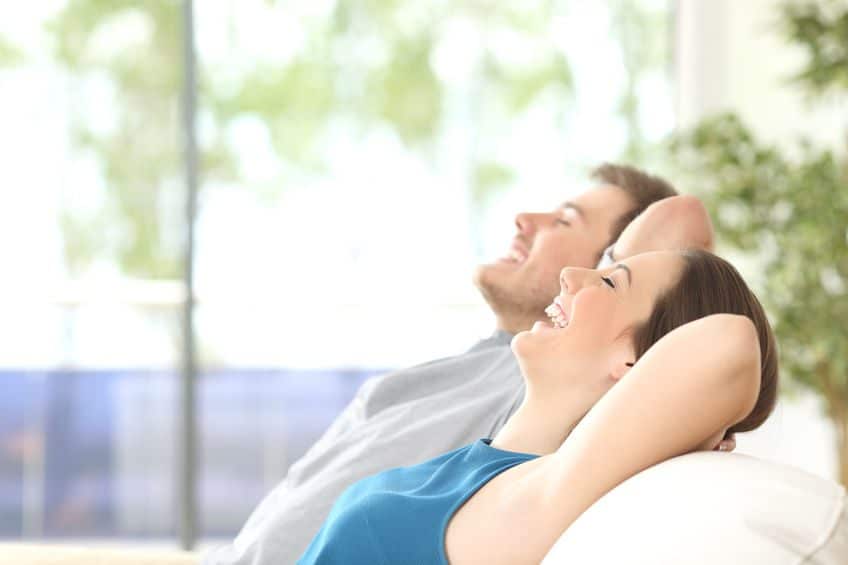 You live close to a construction site, you have recently been through a storm that raised a lot of dust and debris, or you have had smoke and/or ash in your air in the last few months. 
You suffer from allergies, asthma, or other symptoms more at home than when you are in other locations.
You suspect the presence of mold and/or mildew somewhere in your house, even if you haven't seen it yet. 
The air in your home smells or tastes odd and you're not sure why.
You live close to a manufacturing plant, a chemical plant, a natural gas processing plant, or another facility that may release chemicals and fumes into the air. 
Your outdoor air contains high quantities of smog or you often have air quality alerts. (This air gets sucked into your house via your HVAC system and circulates in your air ducts.)
You can also choose indoor air quality testing in Colorado Springs simply for your own peace of mind! 
Air Quality Solutions
At One Source, we offer a wide variety of air quality solutions. We'll match you with a solution based on the results of your indoor air testing in Colorado Springs. That way, we'll make sure we fix the problems you're actually having, rather than the ones in your neighbor's house!
Colorado Springs Air Quality Professionals
When it comes to indoor air quality testing in Colorado Springs, you want to make sure that your results are precise and that you get them as soon as possible. Our team has years of experience doing this work so they can do it quickly, while still getting you the quality of results you need. Call us at One Source today to schedule your indoor air testing ASAP.