Have you heard about duct cleaning but you're not sure if it's for you? Maybe you've seen some disturbing pictures on an advertisement and you want to make sure your ducts don't get dirty like those did. Contact us at One Source Home Services today to learn more about your Colorado Springs air duct cleaning, or to schedule an appointment with our duct cleaning service professionals. Read on to learn more about what we can offer you when you call us about your Colorado Springs duct cleaning today. 
What is Air Duct Cleaning?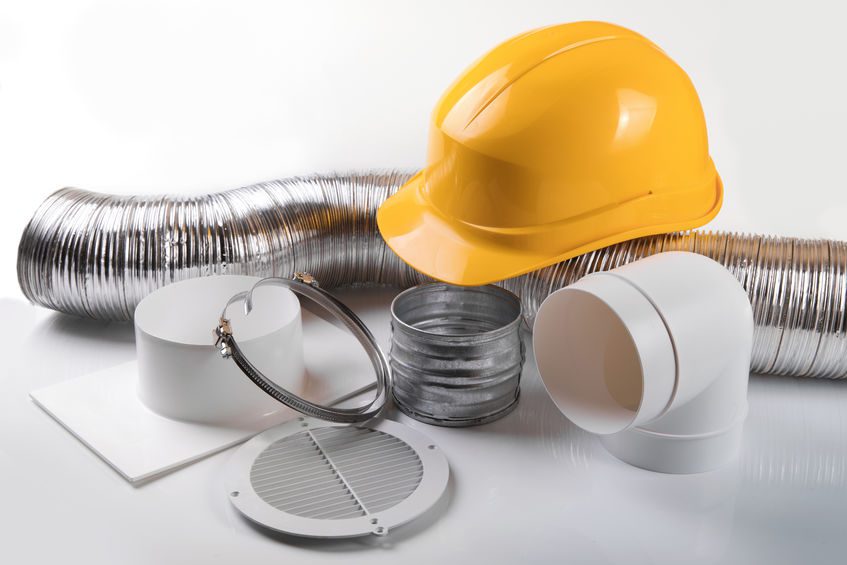 Air ducts can get dusty and dirty. They can also trap contaminants like allergens, mold spores, bacteria, and other things that you probably don't want to have anywhere near your house.
Duct cleaning removes as many of these particles as possible. We'll clean your grates, suck dust and debris out of your vents, and generally make your HVAC system cleaner. We'll do everything we can to make the air that you and your family are breathing at home clean and clear for you. 
How Often Should Ducts be Cleaned?
Duct cleaning is generally done on an "as needed" basis, though some customers prefer to have us come once or twice a year, just to be sure that everything is as clean as it can possibly be.
We recommend duct cleaning ASAP if:
You see signs that there are vermin living in your ducts. This can include droppings, smelling an animal odor throughout your home, hearing them in your ducts, and more. Cleaning out the ducts can remove food sources for the vermin, which can make them leave. We also recommend finding the holes the vermin used to infiltrate your system and closing them.
You suffer from allergies, asthma, or unexplained respiratory illness and your doctor recommends it. In some cases, duct cleaning can help you and your family feel better at home.
You believe that mold and/or mildew thrive in your ducts. Duct cleaning can remove mold spores and help prevent future growth there. If a mold expert recommends cleaning your ducts, call us right away as some types of mold can cause serious illness.
Colorado Springs Duct Cleaning Pro's
If you have any questions about duct cleaning services, feel free to reach out to us at One Source today! Our duct cleaning service experts will work with you to get you the answers you need and to find the solutions that will work best in your home. We'll make sure you have clean air so you don't have to worry anymore. And for added reassurance that your home's air is up to par, check out our blog post on indoor air quality testing, too!