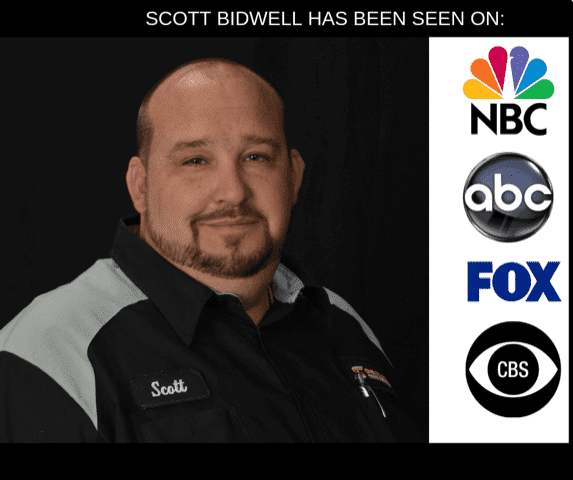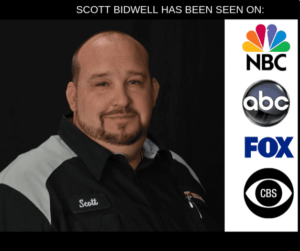 Aeroseal is quickly becoming the most talked about sealant product in renovations. Its cutting-edge technology enables installers to find those areas of the home experiencing leaks and quickly deploy sealant to stop energy loss and maintain home comfortability. One Source Home Solutions has not only seen an uptick in clients requesting the service but positive feedback coming from them after receiving their first new energy bill.
"Twenty to thirty percent of the heat and air that are meant to be blowing through a home's vents actually escape through the air ducts," says co-owner of One Source Home Solutions Scott Bidwell. "Aeroseal was designed to find those cracks and seal them. This not only lowers utility costs and improves performance but actually has a profound effect on air quality in the home."
Dirt and dust particles from attics, crawlspaces, and garages are often sucked back into the vents and end up in the home, reducing indoor air quality. Moreover, those same leaks in the vents prevent much of the hot and cold air from reaching the intended room. By using Aeroseal to secure the integrity of the vents, homeowners can begin to experience not only cost savings but also better air quality. "That dust that settles everywhere comes mostly from your vents," says Bidwell. "That's one of the selling points of this product—it prevents the accumulation of dust particles that can really set off our client's allergies."
Bidwell's sought-after home services firm is one of the first area companies to install Aeroseal and has already won prestige awards for installation and service. He believes that this has become an integral and important area of home service. "People are looking for better ways to manage costs of heating and cooling but also to protect their health," he explains. "With one product we are able to do both."
The company's reputation for quality and customer service has helped them build trust with their clients and referrals. They believe that having ongoing dialogue about new products and services helps to maintain that trust built over time and will eventually lead them to new customers. They are currently one of the top agents of Aeroseal and encourages anyone looking to improve their system's efficiency to give them a call today.
This article has been featured on: fox34.com, news9.com, news.earlymorninghearld.com, and news.beststockmarketnews.com.