Ceiling Fan Installation
Do you have one room in your house that's always hot, even when the air conditioning is running? Do you get tired of turning down the temperature because there's one spot that's warmer than the rest? Installing a new ceiling fan in Colorado Springs could be exactly what you need to make your home comfortable again. At One Source Home Services we can handle all of your ceiling fan needs, from ceiling fan repairs and installation to installing outdoor ceiling fans or new fans in a different location in your home.
Ceiling fans can move air around so that cool air from one part of your home gets redistributed to another. They can also save you money on heating and cooling costs, because they help spread the hot or cold air around. They can be especially useful in a lofted area, where hot air accumulates near the ceiling. Instead of pumping more air into the area, you can use a fan to send all of that hot air down into the living spaces.
Our Ceiling Fan Installation Process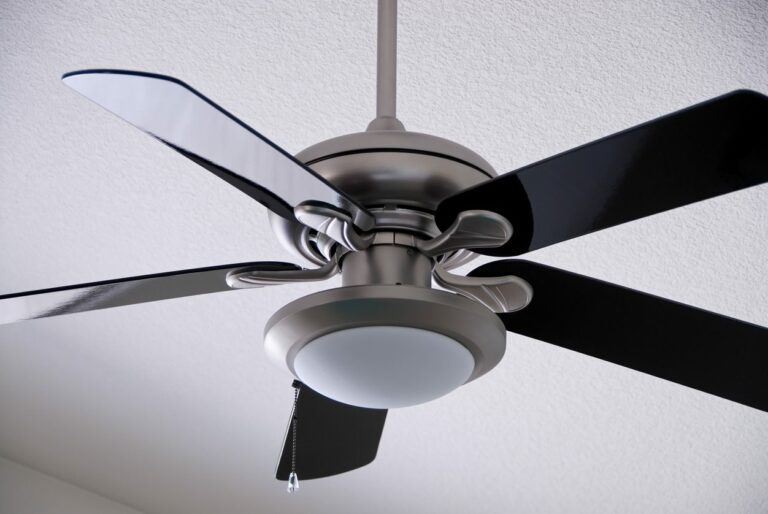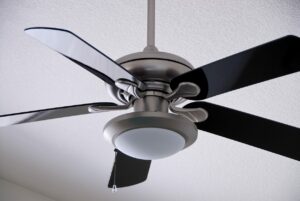 When it comes to ceiling fans, there are more options than most people are aware of. You can have manually controlled fans, fans controlled by wall switches, fans controlled by remotes, and more. The size and power of the fan can vary, too, based on the size of the room and how much air you want to move. Energy conservation and fan noise are other factors that go into choosing the right fan for you.
Give us at One Source a call, and we'll send a certified Colorado Springs electrician out to assess your space fast. We'll help you figure out which fan options would work best, given factors specific to you and your home. Once we know what you need, we'll make suggestions and help you choose the fan that's best for you.
When you've chosen your fan, we'll help you get it ordered and delivered. Then we'll handle your ceiling fan installation in Colorado Springs, at a time that's convenient for you. We'll make sure everything is working just the way it should and that you understand how to operate and maintain your new ceiling fan. In fact, we'll answer all of your questions and we won't leave until you're satisfied with your new fan.
The One Source Difference
When you call One Source, you're calling an electrician many of your friends and neighbors have trusted for years. We have many customers who won't work with anyone else when it comes to reliable home services in Colorado Springs! Our team of certified Colorado Springs electricians have the know how to install ceiling fan wiring in any room, outdoor space or attic, and are happy to help install your new ceiling fan. If you're ready to cool down, call us at One Source about our ceiling fan installation services today! We'll come out fast so you can get comfortable soon.