Outlets and Switches
Are you running out of outlets or finding that you don't have switches where you need them? Call us at One Source Home Service and we'll send out a professional electrician from our electrical repair company to figure out what type of switch/outlet installation or repair you require. We'll always find the best way to get your electrical system working so it is useful for you and safe for your family.
Electrical Outlet Installation
We install electrical outlets in Colorado Springs every day. If you need a new plug, we'll get your electrical outlet installation completed for you ASAP. We'll find the location of your electrical lines and circuits and determine the best way to install a new outlet so it is safe and in the best location for your needs.
Electrical Outlet Repair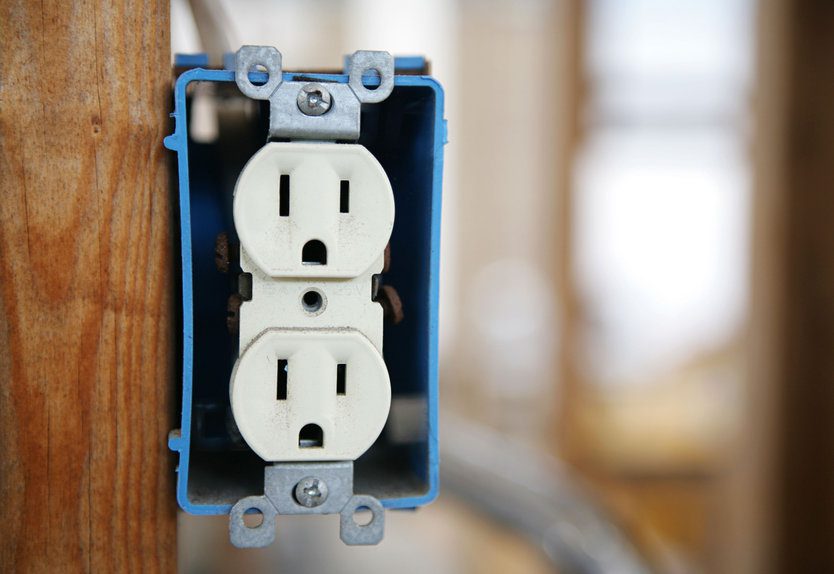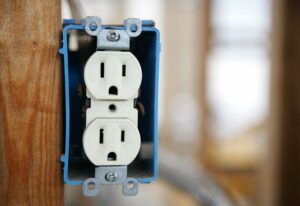 Outlets can stop working for many reasons. Sometimes a wire gets loose or the outlet gets damaged. Occasionally, one outlet in a set will work even though the other doesn't.
These are all simple problems for our professional electricians to repair. We'll take your outlet apart, find the reason for the malfunction, and complete your electrical outlet repair ASAP. If the repair needs further electrical work, we'll stay to complete that, too.
Light Switches
Are your light switches malfunctioning, or have you installed new lighting that needs a new switch? Call us and we'll perform your Colorado Springs electrical switch repair or electrical switch installation ASAP. We'll have every one of your light switches working exactly the way you want it to fast!
Work With Us to Fix Your Outlets and Light Switches
Our team works hard to give you the best service you've ever had. From the minute you call us and speak with one of our friendly scheduling agents, we want you to understand that we care about getting your home's electricity running the way you want it to.
We'll begin by finding an appointment time that is convenient for you. Then, we'll get there on time so you don't have to wait for us. We'll take care of your home just like it was our very own. The work we do is always the very best, because we know that you don't want to settle for anything less. We never leave until you are satisfied with the job we've done, because your house needs to work for you.
One Source For Your Electrical Outlet and Switch Needs
When you need an electrical repair company, call us up and we'll show you why so many people contact One Source Home Service first, whenever they have electrical needs! We provide emergency electrical services in case your electrical outlet or switch needs repairs ASAP. Give us at One Source Home Services a call for a trusted Colorado Springs electrician today!