Boiler Installation Services
Boilers play a key role in the warmth, safety, and comfort of a home. So, when you're getting for your new boiler, you can't afford to settle for less than the best installation services. One Source Home Service does top-notch boiler installations whether you need a new boiler or a replacement for an old one.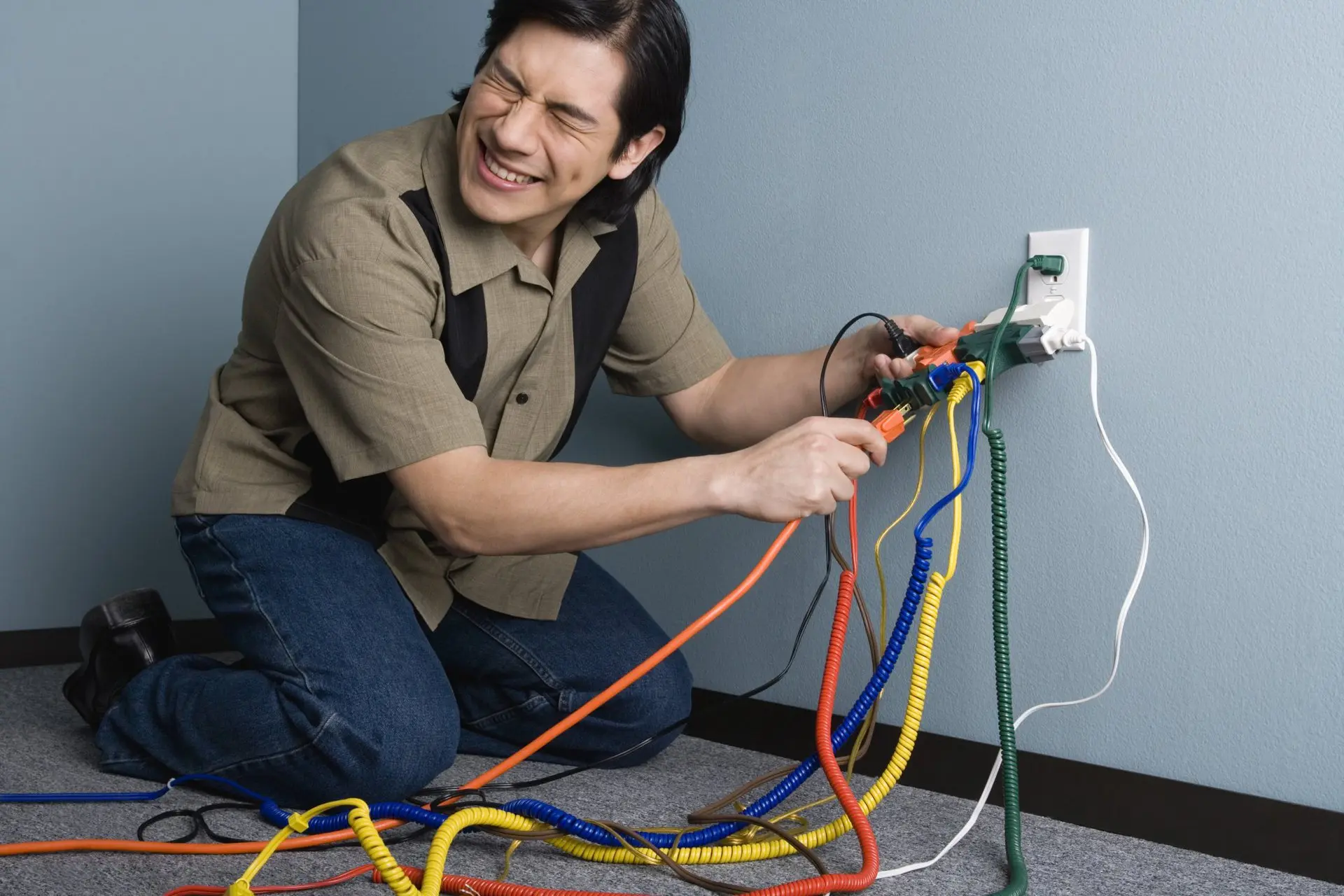 Contact ONE SOURCE HOME SERVICE TODAY
The process begins when you give us a call and speak to one of our world class problem solvers who are available 24/7/365.
New boilers are expensive investments that require high quality installation with great attention to detail. Your boiler will be installed by a team of certified, skilled technicians from One Source. For optimal installation services, we utilize the best equipment and practices in the industry. You can expect the following from a technician from One Source:
You will be guided through every step of the process by our technicians. Our top rated services include the safest work practices, with nothing less than utmost respect toward your home and property.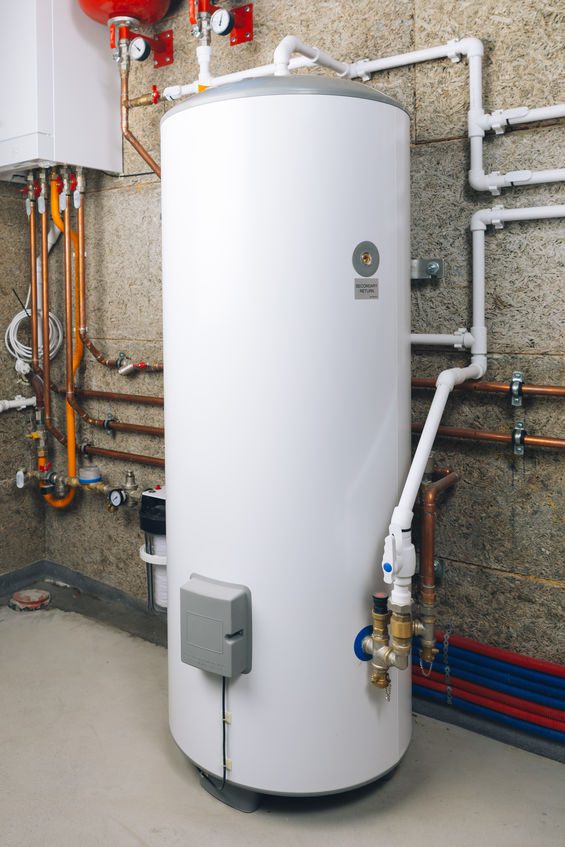 Feeling a bit nervous about the costs of a new boiler? That is totally understandable in today's economy. When you do your due diligence and research during the shopping stage, understanding the factors that affect the cost will ease your mind. Below are the most common factors: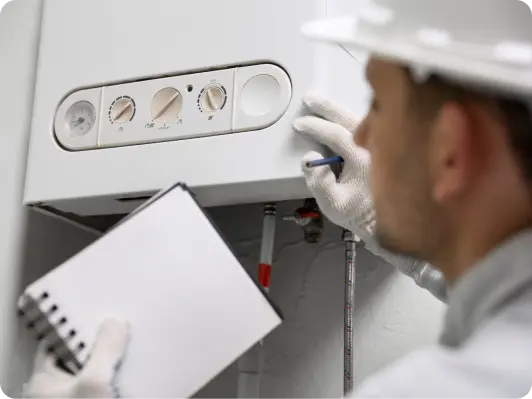 Manufacturer of the Boiler
There are several manufacturers of boilers and each of them offer different types of boilers and features. Every manufacturer has their own reputation and reliability which factor into the cost of your new boiler. The most common manufacturers we work with are Ajax, AO Smith, Bell & Gossett, and Siemens AG.
The most common boilers in the industry are gas, oil, water, and electric. Typically, your type of boiler will depend on what was previously installed in your home, and what power source is more readily available in your region.
Some boiler installation services will require more work than others. For example, if we are replacing an old boiler or having to create a space for a new one in your home, more hours of work will be required. Our technicians will always assess the work needed to be done and provide you with an estimate of the labor costs.
Prices vary from one plumber's services to the next. However, One Source Home Service will always provide you with transparent and upfront pricing before beginning the service.
Are you looking to have a boiler installed in your home? There is no one better in Colorado Springs for the job than the technicians at One Source Home Service. We will do the heavy lifting for you, allowing you to live comfortably in your home. Call us today to schedule and estimate or installation at (719) 204-1809.
SERVING YOU AT THE HIGHEST LEVEL
Professional, Courteous, Friendly
Very professional, courteous, friendly, and very helpful. They explained a problem thoroughly regarding my AC so that I could make an intelligent and informed decision concerning it. They did an excellent job installing the furnace and we couldn't be happier with it.
One Source Home Service is my go-to company.
Our representative was Justin and you couldn't ask for a more personable, knowledgeable, friendly person to deal with. I had spoken to several other dealers and it was not a hard choice to contract with them to do the job.
They did a great job. Very professional. They were very clean with the worksite and did everything to please
I would use them again in a heart beat!
Very professional and honest. The responded quickly and provided a competitive bid. Once selected they completed the job on time. I would use them again in a heart-beat!!!
Our Colorado Springs service experts will always use shoe covers and floor-protecting tarps to protect your home. It's our highest priority to leave your home in tidy condition.
Before our HVAC or plumbing service team arrives at the appointed time, we will give you a call so you don't have to waste your valuable time waiting or worrying. We are one of the most reliable companies in the industry for home repairs, installations, and maintenance services.
We Value Your Satisfaction
We Value Your Satisfaction
We agree to accept responsibility for your complete customer satisfaction with the materials we use and the workmanship and commercial services we provide. No matter the hour of day or the weather in Colorado Springs, you will find a job well done in your home.
One Source is fully licensed, bonded, and insured for your safety and protection. All team members carry ID cards so you can have peace of mind.
*Mention this offer to redeem. May not be combined with other offers. No expiration date. Conditions apply. Call for details.