Furnace Repair in Colorado Springs
It is not a secret that Colorado Springs gets pretty chilly in the winter months. A broken furnace can create a lot of discomforts and even chaos as you rush to have it repaired. Luckily, the neighborhood's top furnace repair services in Colorado Springs are just one phone call away from helping you get your furnace heater back to order. Don't be stuck in the cold this season; call our team for help!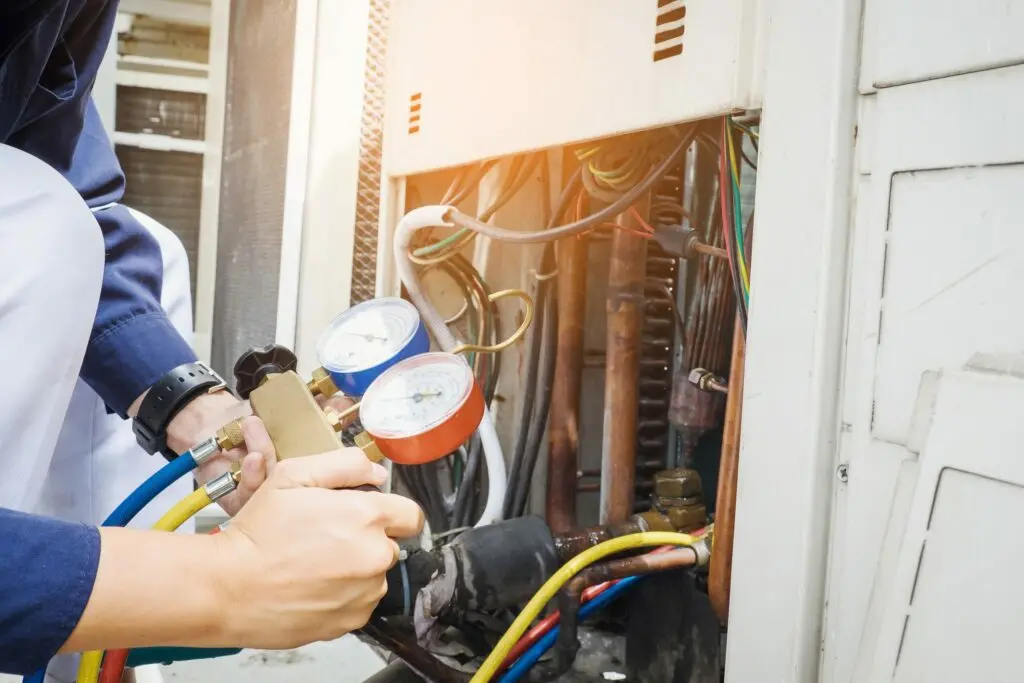 Contact ONE SOURCE HOME SERVICE TODAY
The process begins when you give us a call and speak to one of our world class problem solvers that are available 24/7/365.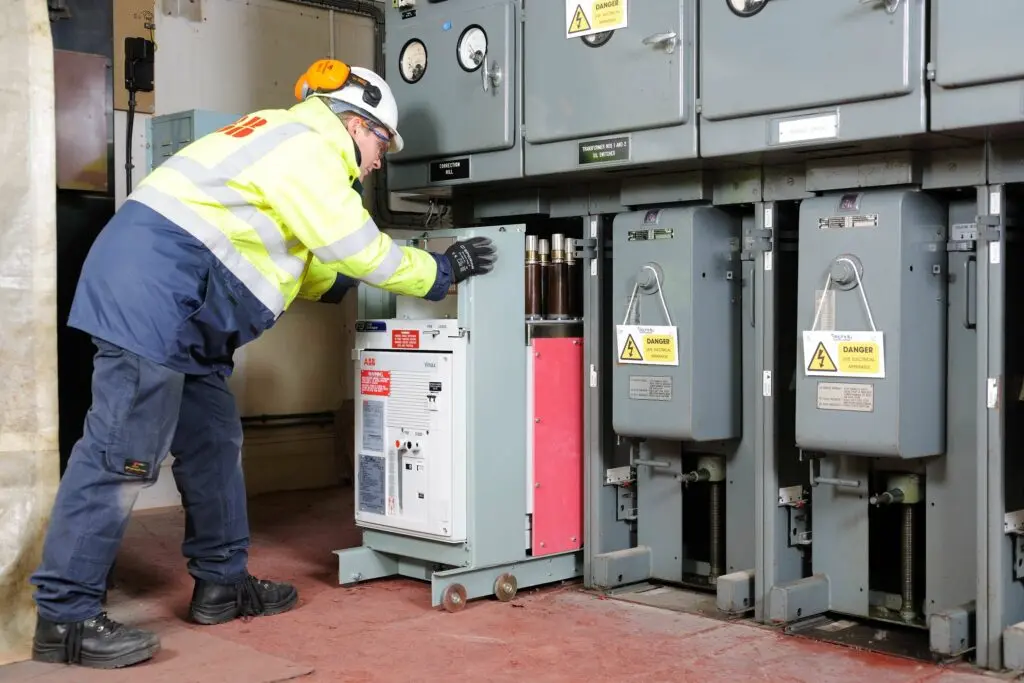 Furnace Repair Service Technicians
When you turn to One Source Home Service for your heating repair needs, you can trust that the technician performing the repairs is a certified expert who will get the job done right the first time. You can expect the following from One Source Home Service technicians: 
With One Source, you can rest assured that your home, time, and safety will be accounted for and cared for as our technicians work to restore your furnace. 
Does your furnace require the attention of a repair technician? Contact One Source Home Service for prompt, efficient, and high-quality heating repair service by calling (719) 359-5292.

24/7 Furnace Repair Services
Whether it's during the day or in the middle of the night, One Source Home Service technicians are available at a moment's notice to provide the necessary local furnace repairs in your homes. No furnace issue is ever too significant for our technicians, and we are available 24/7 to see your repair needs. 
Our prompt and reliable repair services include: 
As your most reliable neighbor, One Source Home Service is here to ensure that your furnace is functioning safely, effectively, and efficiently. Whether you have an urgent need or a routine repair, our furnace repair technicians have you covered, and no repair is too great for our team of seasoned techs.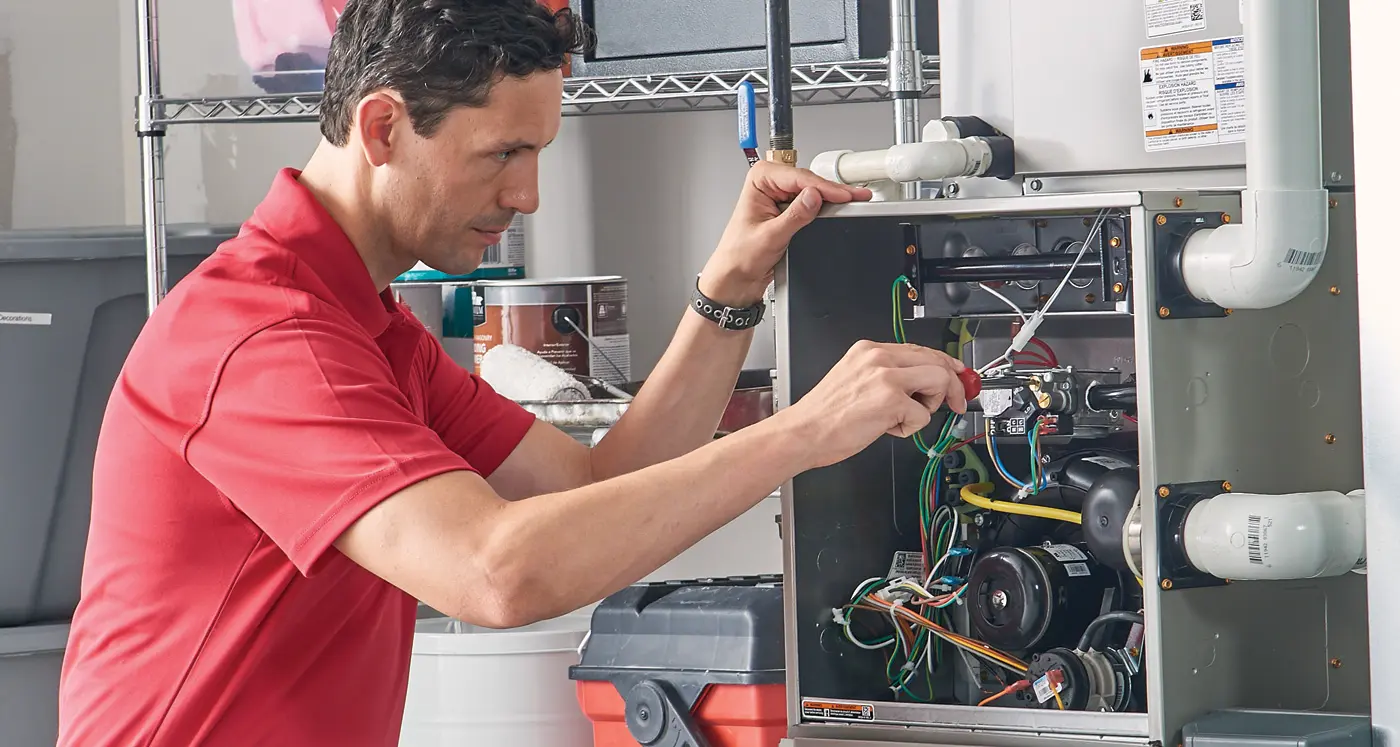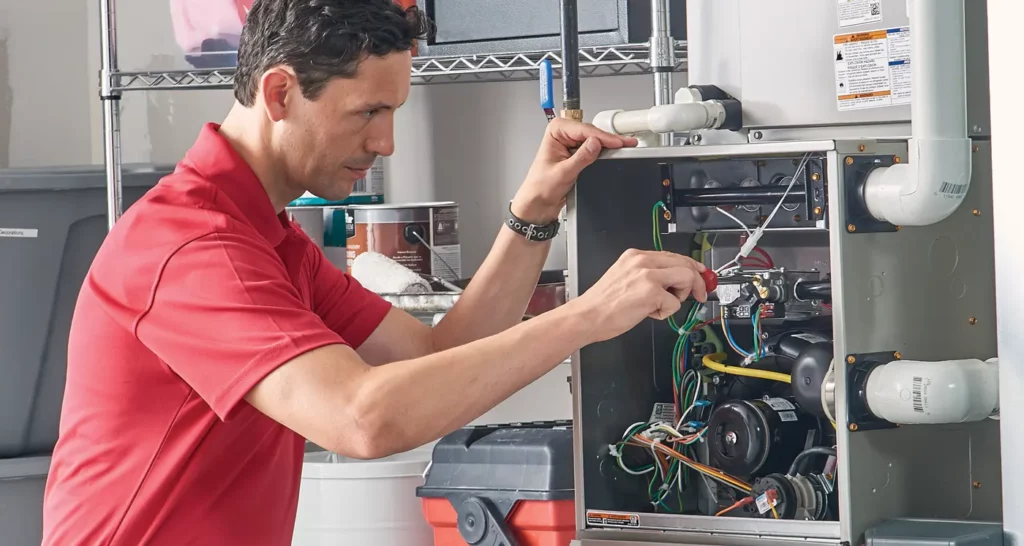 When is it Time to Call a Furnace Repair Service?
Are you wondering if calling furnace repair is warranted at this time? As you consider calling a local technician, think about these common signs that require furnace repair:
Any banging, whistling, screeching, or howling can be a symptom of an internal furnace issue. Even the smallest noise will escalate to a big problem if it isn't addressed in a timely manner.
Clogged air filters and low refrigerant fluid levels are the most common causes of insufficient airflow. It will decrease efficiency and wear out the unit if a furnace repair tech in Colorado Springs doesn't appropriately resolve it.  
When you're paying more in energy bills, this must be investigated because this indicates poor furnace efficiency. 
If there is a lot of dust in the air when your furnace is working or the atmosphere is muggy, you must call a furnace repair technician to investigate the problem. The most common culprits of poor indoor quality are dirty air filters and ducts, which our technicians can easily clean out.
Foul smells coming from the vents also require professional attention from a One Source technician. 
If you smell burning smells or gas smells, please shut off the furnace immediately and your local technician as soon as possible. These smells can indicate a gas leak, which is extremely dangerous. 
SERVING YOU AT THE HIGHEST LEVEL
Professional, Courteous, Friendly
Very professional, courteous, friendly, and very helpful. They explained a problem thoroughly regarding my AC so that I could make an intelligent and informed decision concerning it. They did an excellent job installing the furnace and we couldn't be happier with it.
One Source Home Service is my go-to company.
Our representative was Justin and you couldn't ask for a more personable, knowledgeable, friendly person to deal with. I had spoken to several other dealers and it was not a hard choice to contract with them to do the job.
They did a great job. Very professional. They were very clean with the worksite and did everything to please
I would use them again in a heart beat!
Very professional and honest. The responded quickly and provided a competitive bid. Once selected they completed the job on time. I would use them again in a heart-beat!!!
Our Colorado Springs service experts will always use shoe covers and floor-protecting tarps to protect your home. It's our highest priority to leave your home in tidy condition.
Before our HVAC or plumbing service team arrives at the appointed time, we will give you a call so you don't have to waste your valuable time waiting or worrying. We are one of the most reliable companies in the industry for home repairs, installations, and maintenance services.
We Value Your Satisfaction
We Value Your Satisfaction
We agree to accept responsibility for your complete customer satisfaction with the materials we use and the workmanship and commercial services we provide. No matter the hour of day or the weather in Colorado Springs, you will find a job well done in your home.
One Source is fully licensed, bonded, and insured for your safety and protection. All team members carry ID cards so you can have peace of mind.
*Mention this offer to redeem. May not be combined with other offers. No expiration date. Conditions apply. Call for details.