Furnace Repair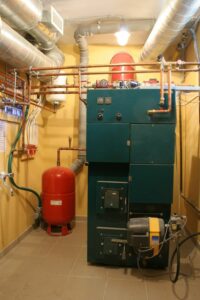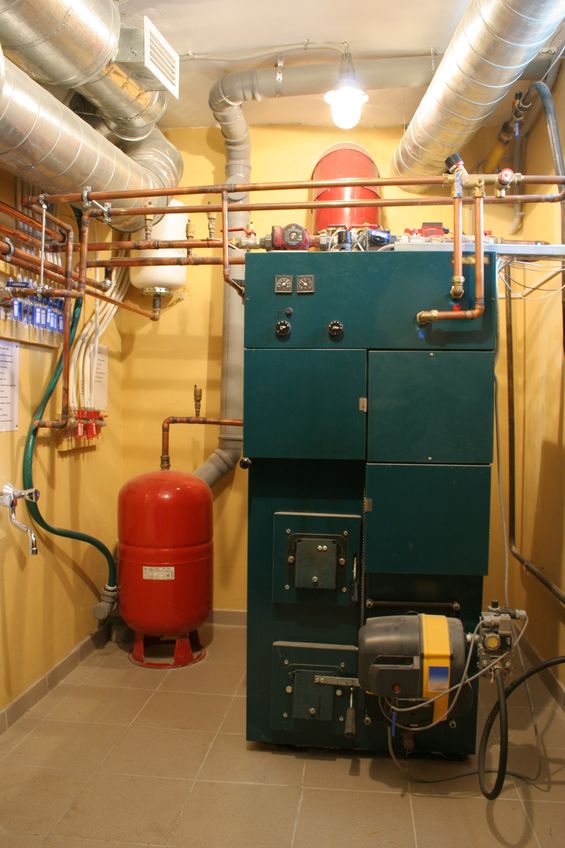 When your surrounding temperatures begin to drop and you sense that you will need to wear thicker clothing in the upcoming months, it means that the cooler seasons are about to usher in. Now, it is within your knowledge that moving around a space that is consumed with an intense cold is difficult to be in. With below zero temperatures, you begin to treat your daily routine as a chore, because your body cannot function properly in this uncomfortable environment. Thankfully, there is a heating system that can address all the inconveniences brought in by the cold, and that is the furnace.
A furnace is a device that is used to heat the interior areas of your home. It is a must-have item – especially for properties that are located in the colder parts of the United States but if it is not functioning properly you may need to schedule a visit for furnace repair in Colorado Springs.
Installation
However, because of its demand, the types of furnaces now vary and are classified differently, and choosing the perfect one could be a little bit tricky. If you are in need of a furnace that is not only reliable but also caters to your home's structure, lifestyle, budget and specific wants and needs, contact us at One Source, and we will show you which furnace is right for your property.
Types of Furnaces Available
Our company knows that each building has its own set of needs. Depending on what you want your space to accomplish, we can provide you with the following types of furnaces and install them according to their design:
Heat pump
Fireplace
Portable heater
Heating stove (which uses wood or coal as its fuel)
Room heater (which burns gas, oil, or kerosene)
Built-in electrical units
Floor, wall, or pipeless furnace
Steam or hot-water systems
Central warm-air furnace
We have been in the heating and cooling solutions business long enough to provide the best furnace repair in Colorado Springs, installment methods, and equipment, which will surely help change the way you live. Our services include:
Repair
Installation
Air Sealing
Insulation
Ductwork
Basement Sealing
Home energy evaluation
If you in need of the best furnaces to heat your properties or need furnace repair in Colorado Springs, call us now and we will be more than happy to deliver the system that will perfectly fit your building.