Air Conditioning Service in Briargate, CO
When you're looking for air conditioning services in Briargate, CO look no further than One Source Home Services. We have the best customer service, the best technicians, the fastest service, and offer the very best value for your money. If your air conditioner isn't working and you need to get it fixed right away, we will come out as soon as possible to get things up and working again for you. We also handle routine air conditioner maintenance, as well as air conditioning system assessment and installation of new units. Call now for help!
Air Conditioner Repairs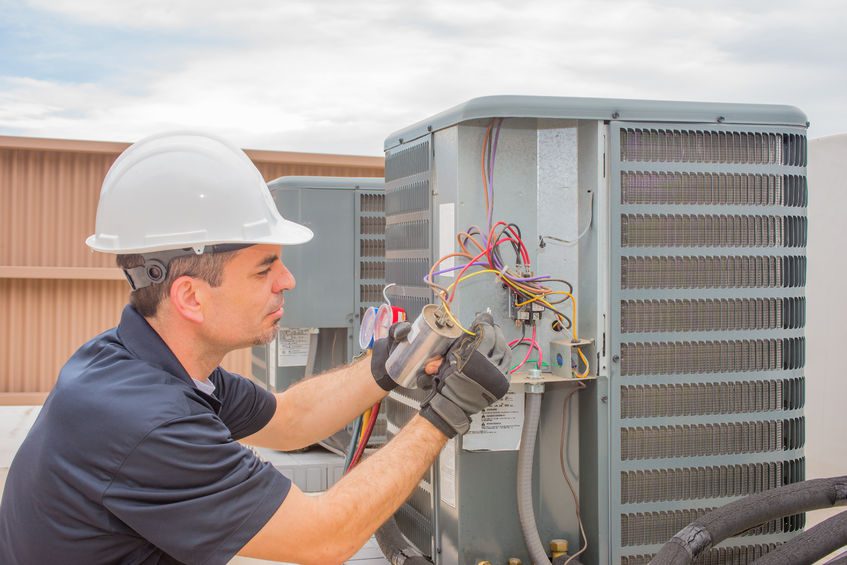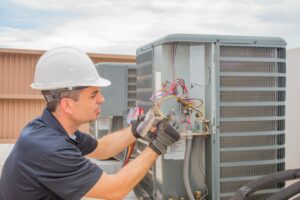 Living without air conditioning isn't a good option in the heat, so we get a lot of calls from people whose air conditioning units aren't working. Whether the unit has stopped entirely, isn't blowing cool air, blows cool air but won't cool the space, or runs constantly, we'll come out, figure out the problem, and get things fixed for you so you can get back to your life. Call on One Source Home Services' experts for AC repair in Briargate, CO today to get relief soon!
AC Maintenance Service
Some air conditioners require once or twice a year servicing based on the manufacturer's specifications, in order to keep the unit under warranty. Even if the warranty has expired on your unit, it's a great idea to service it once a year. Give us a call, and we'll send out an expert technician to inspect the unit and handle any AC maintenance or repairs it may require.
Air Conditioner Installation
If your air conditioner is old, not working well, or keeps requiring more and more repairs, it might be time to replace it with a new one. We'll let you know if this seems like a good idea based on our expert knowledge, and we'll also give you all of your options for a new unit. We'll consider your budget, the size of your home, and how cool you like to keep it, and can do energy testing to see how much you use. Once you choose an AC replacement we'll oversee ordering it, getting it delivered, and performing your Briargate air conditioner installation according to the manufacturer's specifications.
Expert AC Service in Briargate
We are a comprehensive AC company servicing residents and businesses in Colorado Springs, Briargate and the surrounding areas. Whatever you need for your air conditioner, rest assured that we have experienced techs who will do whatever needs to be done to get your home cool again. When you call One Source Home Services, you're calling a company that so many of your neighbors have trusted for years. Give us a chance to show you exactly why we are considered the company to call for air conditioning services in Briargate.