Home Services in Briargate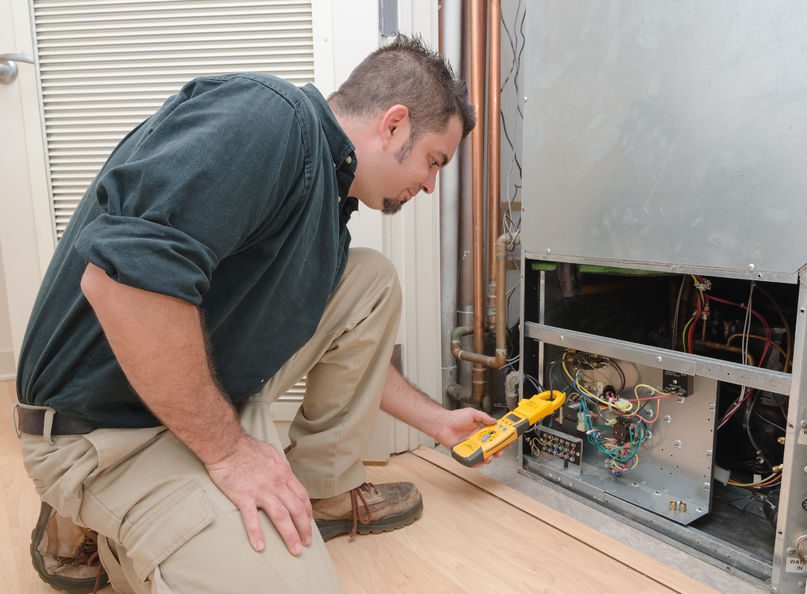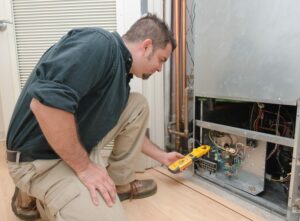 When you need a plumber in Briargate, or an HVAC technician, call us at One Source Home Service. We'll make sure you get the help you need fast so you can get on with your life. We understand that you don't have time to waste getting your home working again. That's why we promise to get to you quickly, arrive on time, and get your repair completed just as soon as we can.
Plumbing Repair
When you need help with a plumbing repair in Briargate, rely on the expertise of our plumbers at One Source. We'll get to the bottom of your problem in no time so you can stop worrying and get back to your regular schedule. There's no plumbing repair that's too big or too small for our team, from simple faucet repairs to sewer line replacements and more.
Water Heater Repair
Without hot water, life doesn't feel very good. Call One Source for your water heater repair in Briargate today. We'll be there soon to assess your water heater and fix it fast. Whenever you need help with a water heater repair in Briargate, don't hesitate to call us for help.
Furnace Repair
When furnace repair in Briargate is what you're looking for, don't look any farther than our HVAC techs at One Source. We'll get to you quickly and get your furnace repair in Briargate completed before you even have time to get cold. We'll prioritize your repair to keep you warm!
Boiler Repair
We can also handle any boiler repair in Briargate that might come up for you. We'll find out why your boiler isn't producing the heat you need, then get it fixed before you know it. Our goal is always to finish your boiler repair in Briargate before you get cold or your pipes freeze at home.
Heat Pump Repair
We are experts in heat pump repair in Briargate, too. We'll work on your system until it's keeping you warm again. Don't ever let your heat pump repair in Briargate go too long. Call us at the first sign of a problem so you can stay warm no matter what this winter.
Other Heating Services
No matter what you need for your heating in Briargate, we'll get the job done for you. Call us when you need heating maintenance or installation and our pros will get the work completed quickly. We'll make sure you have heating you can count on no matter how cold it gets outside this winter.
Air Conditioning Repair
Our experienced HVAC technicians will also fix your A/C whenever you need to have that done. We'll complete your air conditioning repair in Briargate quickly so you can get comfortable in your house again. No matter what it takes, we'll work until the job is done.
Rely on us at One Source for the HVAC technician or the plumber in Briargate who will solve all of your home's problems. Call today and let us show you how easy it can be to get your home working again in Briargate.