Plumbers & HVAC Pros in Palmer Lake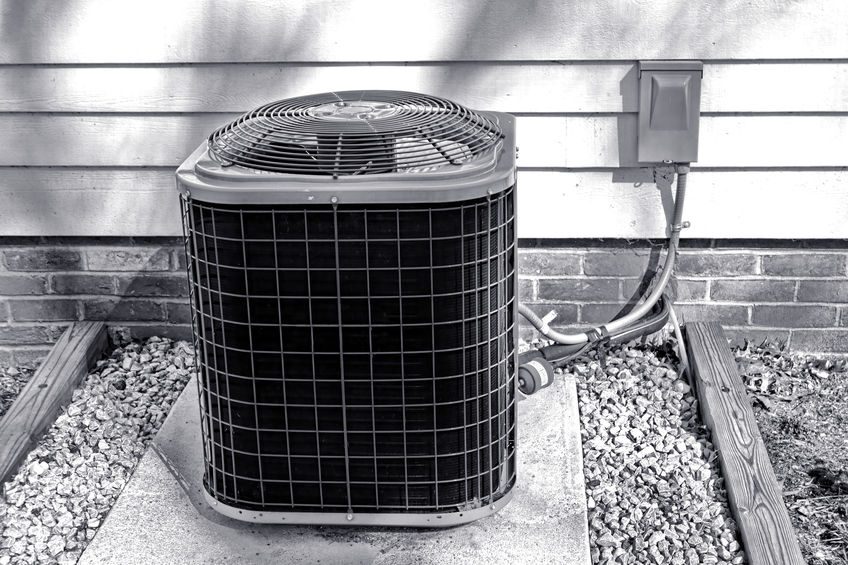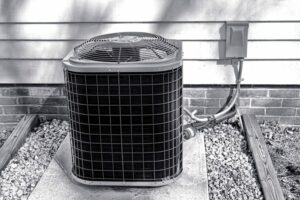 For anything that you need done at your place in Palmer Lake, One Source Home Services is sure to be able to handle it. We are proud to be the area's choice for comprehensive services for a range of property issues. Whether you are calling us because you need an emergency plumber or electrician, or help with heating repairs or air conditioning repair, our team of experts can take care of it all and get things back to normal for you.
Palmer Lake's HVAC Source
If you require a professional's help with the heating and cooling system at your property, call us in and we can be there quickly to attend to your needs. We can install a new unit or replace your existing system, as well as take care of any heating repair or AC repair needs.
One of the things that help us to stand out against all the other offerings for HVAC work in Palmer Lake is that our team is available 24/7. We know that sometimes you need furnace repairs or air conditioning repairs in the middle of the night, over the weekend, or on a holiday.
Plumbers in Palmer Lake
Palmer Lake property owners can turn to One Source Home Services for expert assistance with any of their plumbing problems. If the drainage system, pipes, fixtures, or appliances at your home or business need servicing, we can easily get things fixed or replaced and flowing smoothly again.
We have a staff of emergency plumbers that will come to your aid whenever you have an immediate issue. If your water heater or toilet is leaking, your garbage disposal has broken, or you need a clogged drain or sewer line cleared out, call us and you can expect it handled in no time! Even for larger and more serious problems like sewer line repairs or fixing a burst pipe, you can trust us to work quickly and efficiently to get it done and prevent damage to your Palmer Lake property.
Skilled Electricians on Staff
One Source Home Services also extends our expertise to customers who need help with electrical problems at their property. With fast response times, a staff of specialists, and a long list of things we can provide help with, there is no better company to call in Palmer Lake.
Wiring and Rewiring (TVs, Entertainments Systems, Computers, pools, hot tubs)
Appliance Installation
Capacity Upgrades
Generators
Fuse to Breaker Upgrades
Indoor and Outdoor Lighting
Security Systems and Security Lighting
Ceiling Fan Installation
Outlet and Switch Installation and Replacement
General Electrical Repairs
HVAC, Plumbing, and Electrical in Palmer Lake
For all the things you need done at your place in Palmer Lake, turn to One Source Home Services. As a veteran-owned business, we are dedicated to serving our clients with professionalism, reliable results, and quality customer service. Reach out to our experts whenever you need furnace repairs, air conditioning repairs, or plumbing or electrical work done!