Pueblo's Top HVAC & Plumbing People
At One Source, we are proud to be part of the community in Pueblo. We love the city and its people and we love contributing just a little bit to making that community a better place. When you call us, we will get to you as soon as possible and figure out what you need. We will work fast, always making sure that you are satisfied and that we are treating your home as if it was our own.
When your heating, AC, plumbing, or electricity aren't working at home, life can be a struggle. It's easy to feel like you have nowhere to turn. You and your family can't continue to live in a home where things aren't working right or where everything could be working much more efficiently for you. You need some help! That's where we come in.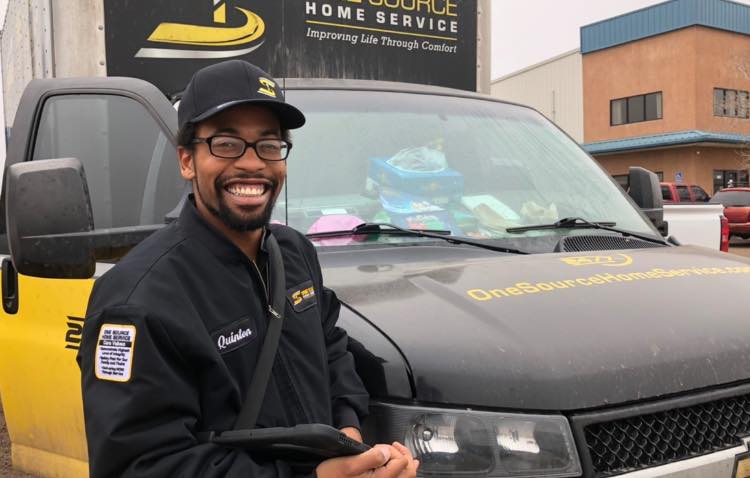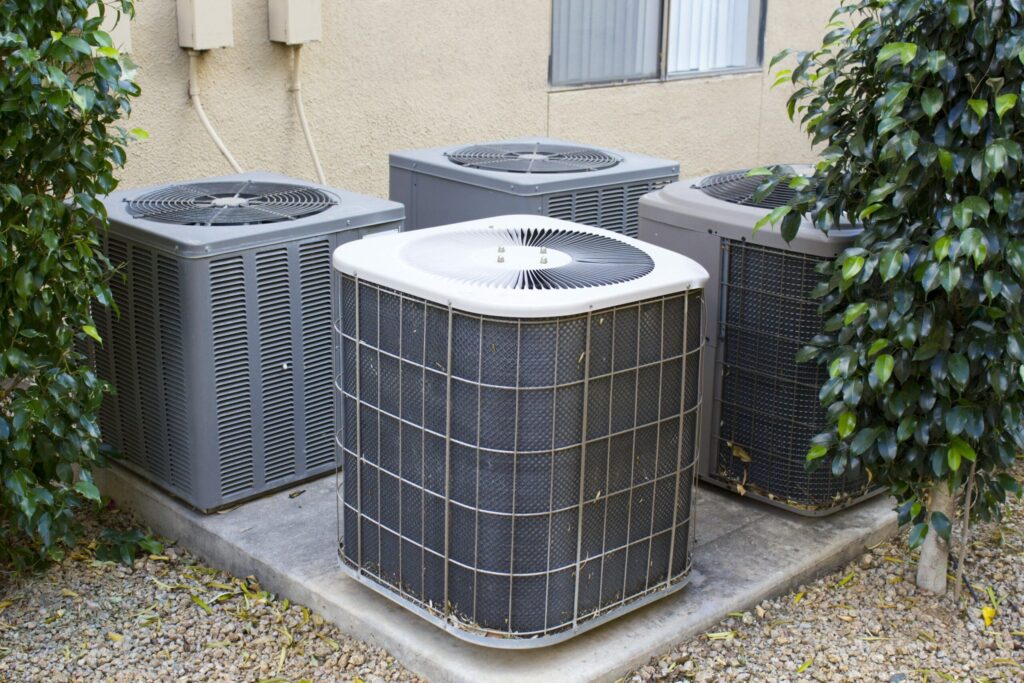 AC and Furnace Repair
When your home isn't comfortable, it's easy to worry about what it will take to get things fixed. At One Source, we understand that you need to stay cool in the summer and warm in the winter if you're going to live your best life, so we will help you do just that. We will get to you quickly and repair whatever has gone wrong, then get out of your way.
We can also replace both your furnace and your air conditioner. Let us help you choose the replacements that fit the size of your home, your energy efficiency preferences, and that come from a reputable manufacturer. We have been in this business for years and that experience can help ensure that you get a new air conditioner or furnace you can rely on. We'll get it installed, too, so you won't have to worry about being too hot or too cold in Pueblo.
Duct Cleaning
If you feel like the air you're breathing at home isn't clean or someone in your family struggles with asthma, allergies, or other breathing issues, get your air ducts cleaned soon. We will clean out all of the dust, allergens, pollen, bacteria, and fungi from your system in the hopes that this will help you breathe better in Pueblo. We want you to feel as well as you can and we'll help you do that.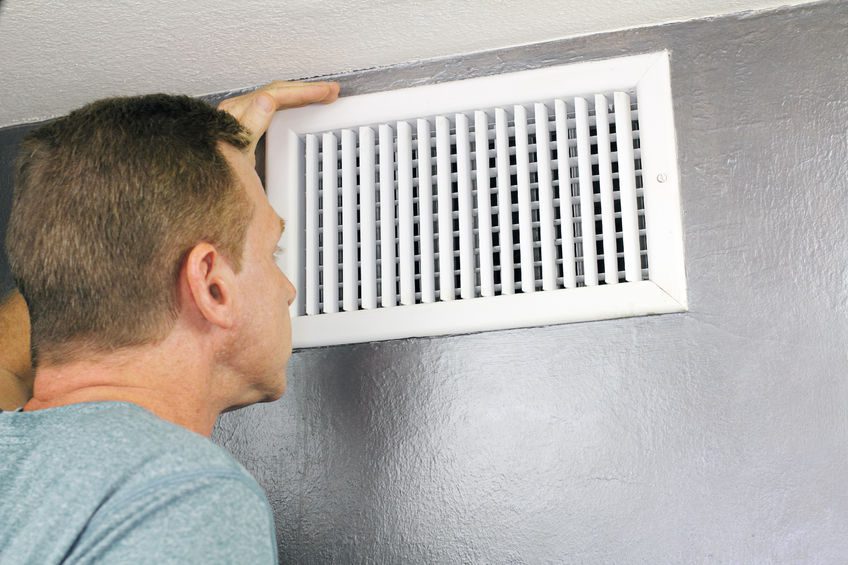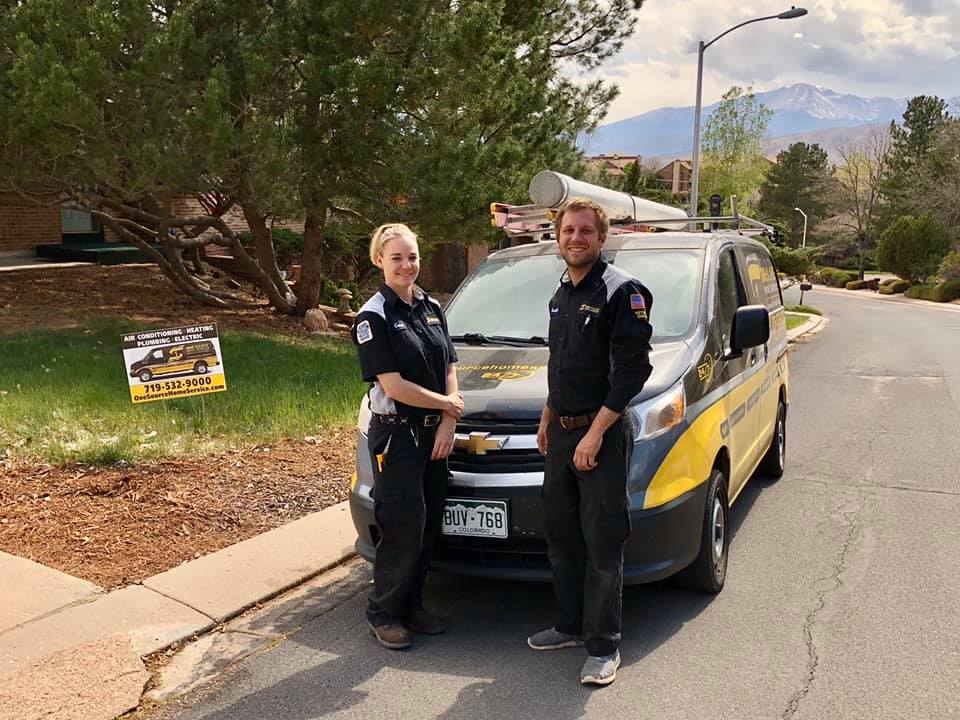 Plumbing Repairs, Installs & More
No matter what you need when it comes to plumbing service, we've got you covered. From simple repairs like cleaning out a stubborn clog to complex ones like replacing your sewer or pumping out your septic tank, our experienced plumbers have everything under control. We can also help you with remodeling projects or installations that involve plumbing, Just give us a call and let us know what you need! Call us today to schedule an appointment for plumbing service, air duct cleaning, furnace repair, or A/C repair and get on your way to having a home you will love!