Plumber & HVAC Services in Security-Widefield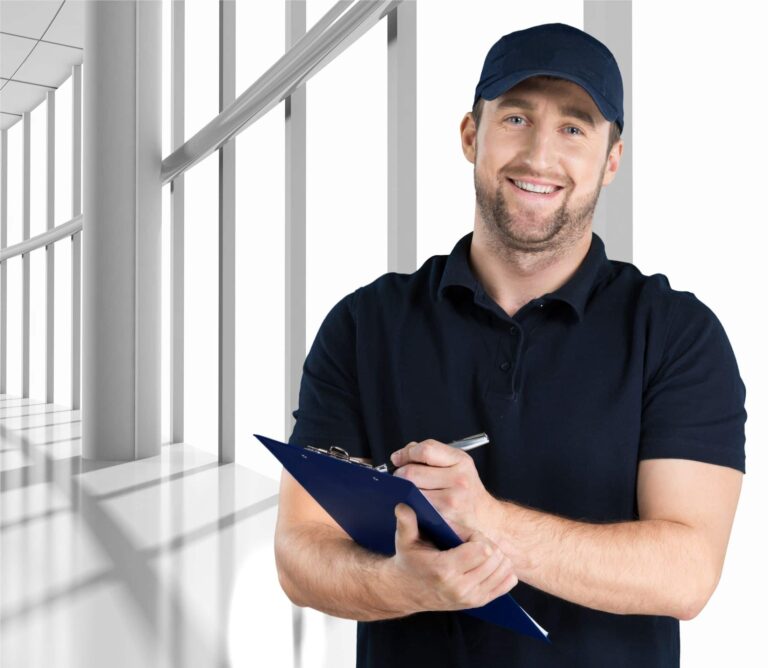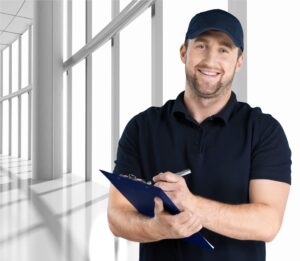 The professionals at One Source Home Services can expertly handle anything that you need done regarding HVAC or plumbing services. Our team is dedicated to serving Security-Widefield property owners in their time of need and to getting everything back in order in a short amount of time. We specialize in offering assistance with installations and replacements of appliances, as well as doing things like water heater repairs, furnace repairs, and air conditioner repairs.
When things break down and stop working, don't fret. You can place a call to One Source Home Services and know that everything will be addressed and fixed by an industry professional. Our staff has helped over 30,000 people in the area after they called us about some sort of HVAC or plumbing problem. Place your trust in a team that has been awarded an A+ rating with the Better Business Bureau, and was recognized as an Angie's List Super Service and one of Colorado Springs' "Best in Business".
HVAC Help in Security-Widefield
One Source Home Services can come to your aid when something is going on with your heating or cooling systems and causing them not to work well, or at all. We can do replacements and put in a new unit, or perform repairs on anything that is able to be fixed.
Need furnace repair or boiler repair in Security-Widefield? If your heat source goes out, you want to call for service right away so you don't have to spend long without warmth. We will show up quickly, inspect the equipment, and get to fixing whatever is wrong with the heater. If for any reason we can't do furnace or boiler repairs to bring it back to life, we can gladly get you equipped with a replacement that will serve your property well.
Air conditioning repairs are something that our technicians can handle for you with professionalism and efficiency. We understand that being without air is
uncomfortable, and we would never subject our customers in Security-Widefield to delays and dealing with more hassle than necessary. If for some reason you need to have your AC replaced, we can do all of that for you as well, and offer a "no lemon" guarantee for new products we put in.
Security-Widefield's Plumbing Professionals
Owning a property is a lot of responsibility, and one such thing you need to do is make sure your plumbing system is being maintained well so it doesn't fail you. We have a team of plumbers that can respond to all sorts of calls for help, from drain and sewage issues to water heater repairs and fixing leaks.
Our company offers around-the-clock assistance for those inconvenient times an issue arises. The worst-case scenario is not having anyone to call when a plumbing crisis strikes, but property owners in Security-Widefield don't have to worry about that. We can be reached for emergency service 24/7.
Those in Security-Widefield who are searching for an HVAC or plumbing company they can trust can turn to One Source Home Services. Doing repairs, replacements, and more is what our veteran-owned business specializes in.
One Source Home Service
We have a range of services that we can offer you for your Security home or business. Some of the services we offer include:
Contact One Source Today!
The most important thing to us is the quality and attention to detail that we provide all of our customers. With One Source Home Service, you can expect both value and comfort. You can also take advantage of free estimates for all our services. Please contact us today at 719-532-9000 to learn more!