Plumbing, Heating & Air Conditioning In Woodland Park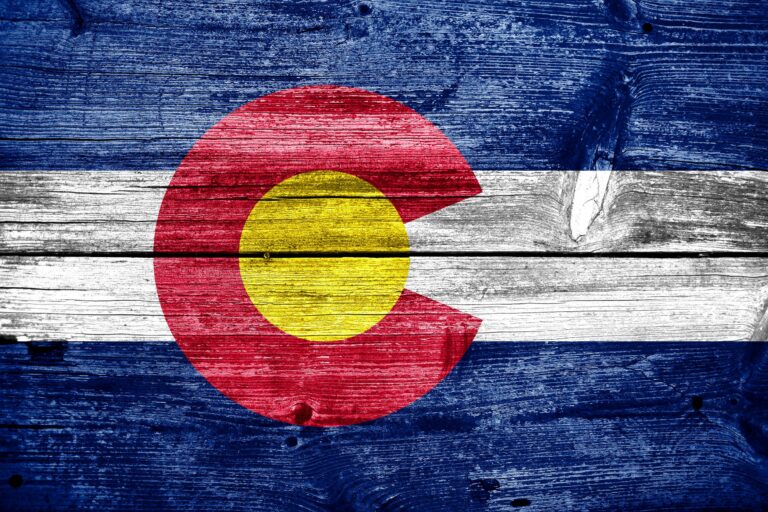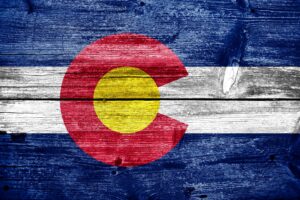 Living in Woodland Park is great until you need some help with your home. Mountain living can go downhill fast when you realize just how few companies services some of those areas. If you live in Woodland Park, though, you're in luck because One Source will come to you. We'll help you with all of your HVAC, plumbing, and electrical needs so you can get on with living that mountain life!
HVAC
No matter what your HVAC system needs, we'll be there for you and get it working again. If you're hot at home, we'll get your A/C repair in Woodland Park done fast. And if you're too cold or you're worried about your pipes freezing, we'll work with you to make sure your furnace repair in Woodland Park is finished before things get too cold.
While we specialize in air conditioning repairs in Woodland Park, we'll take on any task you might hand us. We'll maintain your HVAC system, checking to make sure it is running well so you can get it to do everything you need. We'll also handle any installations. When you need a new furnace or air conditioner, call us. We'll ask you a few questions, then give you several excellent options for your home. Choose one and we'll have it installed fast so you can get comfortable again soon.
Plumbing
When you're looking for a plumber in Woodland Park, you want to find an expert who is trustworthy and who you feel comfortable having in your home. We'll be all of that for you and more! When you call in a plumber from One Source, you're getting someone who is experienced in everything from drain cleaning in Woodland Park to repiping, sewer replacement, and more. We can be your one-stop-shop for everything plumbing in Woodland Park.
If you need a plumber in Woodland Park for installation or maintenance work, we'll happily tackle that for you, too. Before long, you'll have the appliances or fixtures you need to take your house one step closer to your dream home. We'll get the installation right every time so you won't have to worry about things breaking down anytime soon.
Electrical
Your One Source electrician in Woodland Park can help you with everything related to electricity. Do you need to move some outlets or figure out why they're hot? Maybe you need a new fuse box or you're not sure how to install your new lighting. We'll take care of these things for you so you don't have to worry anymore. Our electrician in Woodland Park will do outdoor work, too, so you can get those lights or that spa that you've always wanted.
Call One Source today for HVAC, plumbing, and electrical help in Woodland Park, CO. We'll get to your mountain home and figure out how we can help. It won't be long before you have the repair, installation, or maintenance that you need to continue thriving in Woodland Park.
Contact One Source Home Service Today!
The most important thing to us is the quality and attention to detail that we provide all of our customers. With My One Source, you can expect both value and comfort. You can also take advantage of free estimates for all our services. Please contact us today to learn more!