Home Services in Woodland Park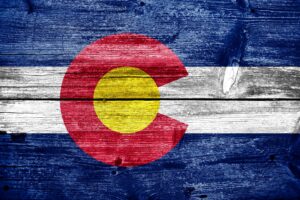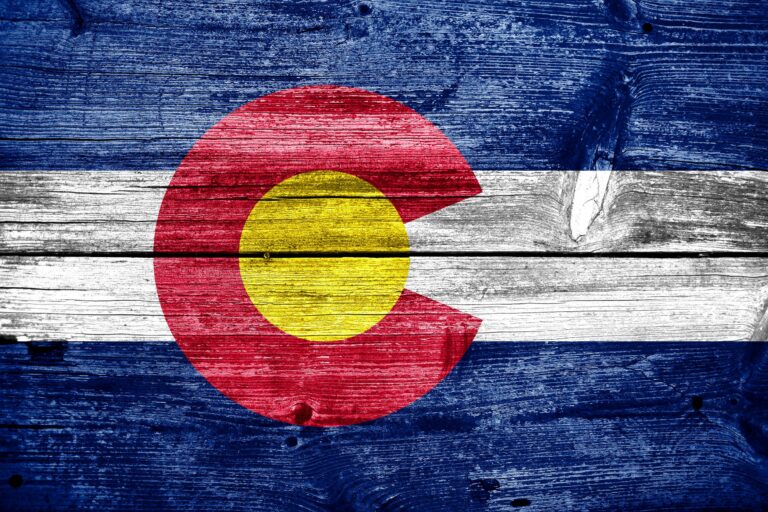 Isn't living in Woodland Park fun? We love it when we get called up to your secluded little community in the mountains, and we love that we get to play even such a small part in keeping it wonderful. If you're having problems with the plumbing, heating, or air conditioning in your Woodland Park home, or you're looking to make upgrades, call us and we will get to you as soon as we can. We always send experts, so you won't have to worry about anything.
Plumbing Service
One of our areas of expertise is plumbing service and repair. No matter what you need to have done with the plumbing system in your home, our skilled plumbers will be able to handle it quickly and efficiently. They are experts at assessing the situation and coming up with solutions specific to your home and its particular needs. We'll always talk through any solution with you so that you understand and approve of what we propose to do. Once you agree, we'll get going so that we can get things fixed fast.
We can also help with any upgrade or remodeling projects you're thinking about in Woodland Park. Do you want to put in the bathroom of your dreams, or maybe you need a new kitchen sink? No matter the size or scope of the project, we'll help you choose the fixtures that meet your needs and fit your decor, then we'll work to get them installed in the right places at the right time to get your project done.
Furnace and A/C Repair
Living in the mountains as you do, you need your furnace and your air conditioner to work because it can get both very hot and very cold. We'll help make sure everything remains functional by getting to you quickly and troubleshooting the problem right away. Once we know what needs to be done for your A/C or furnace repair, we'll get the job done as fast as we can so you don't get uncomfortable (and your pipes don't freeze in the winter!). We'll happily handle any furnace and A/C maintenance or installation needs you have, too.
Air Duct Cleaning
We'll clean your air ducts out, too. Many people wonder why they should invest in air duct cleaning. The truth is that removing even a thin layer of dust can drastically lower your energy bills. It can also make it easier for you and those you love to breathe in your house. If someone has allergies, asthma, or another breathing condition, dust or bacteria in the ducts could make it worse. We'll get all of that cleaned out so everyone can breathe deeply again.
We don't want you to live in a Woodland Park home that isn't working well for you. Call us today to get connected to experts who can help make your home into your castle once again. Even if you just have questions, we'll do the best we can to get you the answers you need.
One Source Home Service Services
We have a range of services that we can offer you for your Woodland Park home or business. Some of the services we offer include:
Contact One Source Home Service Today!
The most important thing to us is the quality and attention to detail that we provide all of our customers. With My One Source, you can expect both value and comfort. You can also take advantage of free estimates for all our services. Please contact us today at 719-532-9000 to learn more!