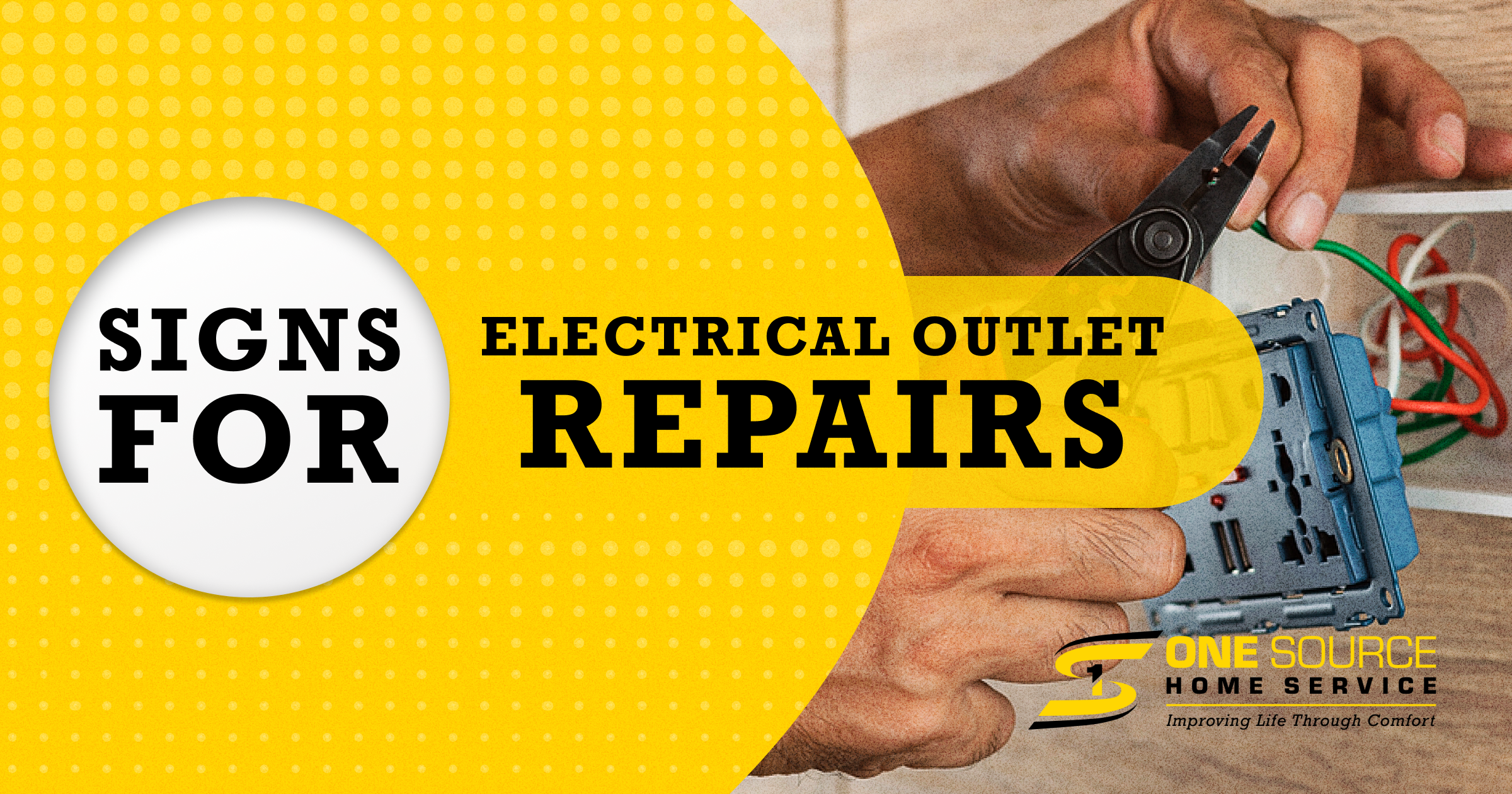 Electrical outlets are something we give a little consideration, too, until they are broken or are in need of repair. In today's article, we will cover some of the most common signs that you need electrical outlet repair in your home. These signs aren't always obvious, however, they are important to take note of as they occur in your home. Remember that anything electrical in your house can pose a risk to your health if it isn't cared for properly. Consider the safety of your home as you read these next few points and don't hesitate to reach out to an electrical repair specialist for help.
1. It Simply Isn't Working
Do you have a dead outlet in your home, or one that isn't working at all? This is quite a nuisance, especially when you have only one outlet per room that you can use. The common reasons for a non-operable electrical outlet are loose wiring, damaged wire, insulation or burned out wiring. Sometimes the connectors in the electrical outlet are also loose, causing it to not produce the electrical delivery that we hope to get. 
Clearly, this is something that would have to be investigated by an electrical outlet repair technician in Colorado Springs who will be able to narrow down the problem and fix it.
2. Loose Electrical Outlet Box
Another common sign that you need to repair your electrical outlet is when the electrical outlet box is loose. This happens for a multitude of reasons. For example, sometimes the contact points get damaged and become loose. This normally happens over a gradual period of time but if the repair is neglected, the outlet will begin to spark when it is being used.
So how do you repair a loose electrical outlet box? This is normally a very simple process that even those who do not have an electricians license can perform. The first thing to do is to make sure that the power is turned off at the circuit breaker to that specific outlet. Then, unscrew and remove the receptacle from the outlet box. Unscrew the terminal screws and take a look at the wiring. If the wiring appears to be damaged, you will need an electrical outlet repair technician to come out and help repair the damage.If the wiring appears to be alright, attempt to tighten the outlet screws if they are loose. If needed, add an electrical spacer on top of the screws to keep the outlet in place. Then place the outlet plate back and its position and secure it tightly. If this doesn't solve the issue, contact an electrical repair technician as soon as you can.
3. The Outlet Shocks When in Use
Have you ever been shocked by one of your outlets as you were trying to plug something in? It is a rather unpleasant feeling, right? Well, this could be the cause of a loose terminal screw on the receptacle. This happens when the terminals are damaged or frayed during the installation or over the course of the outlet's use. Outlet shock will continue to be a problem every time you try to use that outlet. Because of that, we highly recommend that you contact an electrical outlet repair service to have the issue resolved.
As we all know, outlet shock is electrical shock, which can potentially be a very dangerous situation for anyone involved. This shock can quickly turn into cardiac problems like heart arrhythmia or defibrillation. Thus, do not take this issue lightly and take the proper precautions to have it repaired. 
Electrical Outlet Repair in Colorado Springs
Have you noticed any of these signs in the condition of your electrical outlets? If so, don't hesitate to contact One Source Home Service, the home of the best electricians in town. We are a team of certified and experienced home service techs who will be able to restore your electrical system back into working order. Give us a call today at (719) 532-9000.