Hi, I'm Anthony Pererra, owner of One Source Home Services –  your local Colorado Springs heating and cooling pros. Many people always ask me how to ensure their Colorado Springs HVAC system is running tip top for the winter, so I've put together the top 5 things that you can do to ensure your home's heating and air conditioning systems are healthy, safe and comfortable all year round.  Here are the top 5 things that you can do: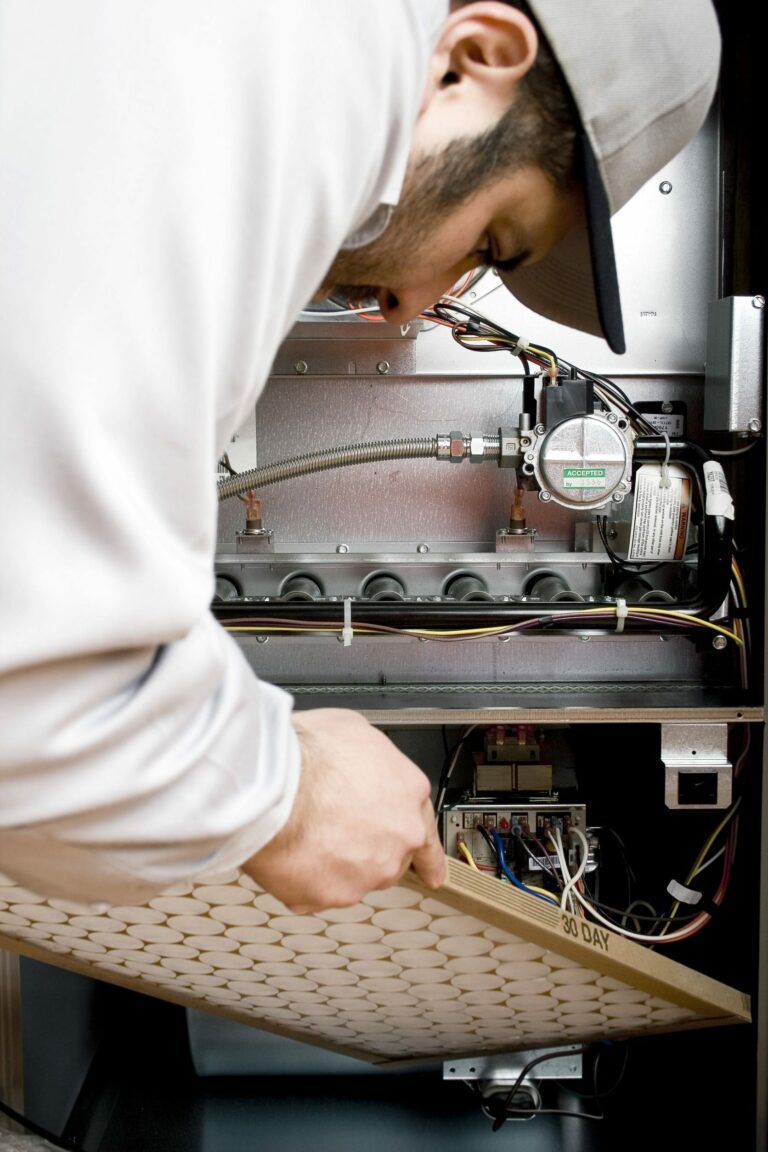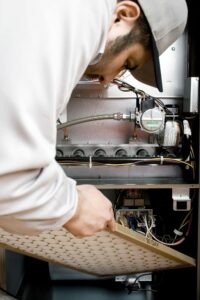 CHANGE YOUR FILTERS.  Changing your filters often will help keep dust, debris, and other particulates out of your system, and help your family enjoy fresh clean air all year round. 
CLEAN YOUR OUTDOOR UNIT. Keeping the outdoor coils clear and free of debris will help to make your system run quieter and more efficiently.  You can rinse the outdoor unit with a water hose.  Also be sure that the area around it, approx. 18", is free and clear as well, allowing the air to move freely in and out of the system. 
CALIBRATE YOUR THERMOSTAT. Make sure your thermostat is working properly.  Change the batteries once per year. Also, check the reading temperature with a thermometer occasionally to ensure its reading properly.  Using a digital programmable thermostat will help to save money and time.
CLEAR YOUR DRAIN. You can help prevent leaks and clogs by frequently checking on your condensation drain.  This will help save thousands on potential water damage in your home.
CLEAN YOUR DUCTS: Having a good, clean air flow system is a great way to ensure the health of your family.  Airborne particulates can be harmful to our health and the air we breathe.  Start at the registers and follow the duct lines all the way to the air handler or furnace, and also make sure the plenums, and cabinet itself is clean. This is the best way to keep those pesky dust mites and dirt from being re-circulated throughout your home.  
I want to ensure your home is the healthiest, most comfortable and safest place you and your family can spend these fall and winter months indoors together.  Follow the steps above to help keep your system running tip top and efficiently, or call One Source today.  
Special Offers
As an added bonus, here are some special offers I've put together, if you would like to have the pros take care of the services listed above and more for you and your home in Colorado Springs. 
MAINTENANCE:  If you have a newer system and want it to perform at its peak, we have you covered for only $59. We will do all of the above, including inspect your duct system.  If you would like a quote to have your ducts cleaned, or sealed, our experts can help with that as well.  
SERVICE: When it comes to repairing systems, no one does it like the pros at One Source, and you only pay $119 for us to come to your home, diagnose your system, and provide you with no cost estimates, and some options to get your system back to tip top form.  Mention this offer and we will give you a $50 discount towards any repair. 
REPLACEMENT: Is your system older than 8 years old?  Do you often find yourself wondering if it will make it another season?  Stop wondering, call the pros, we will give your system a thorough review, provide options for you, and make sure whatever you choose fits into the budget.  And NOW, until Dec 31st, were giving you 3,471 reasons to consider this to be the year to upgrade.  That's $3,471 in total discounts and One Source rebates if you replace your HVAC system by December 31st.  
Call One Source today at 719-359-5292, and let us know which option is the best for your families comfort and safety this year. 
Sincerely,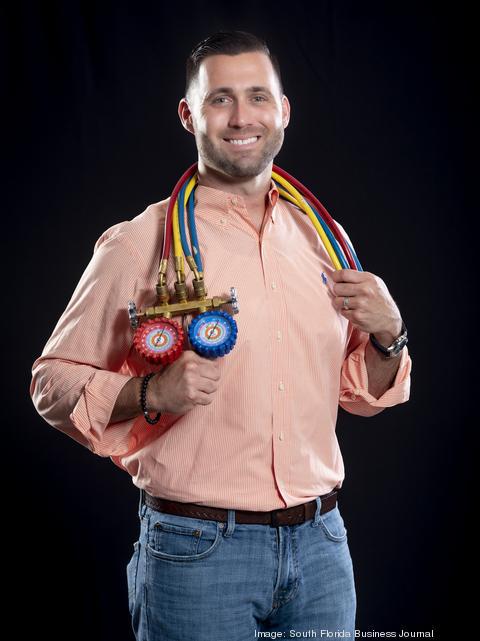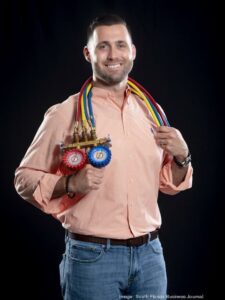 Anthony Perera
President
One Source Home Services