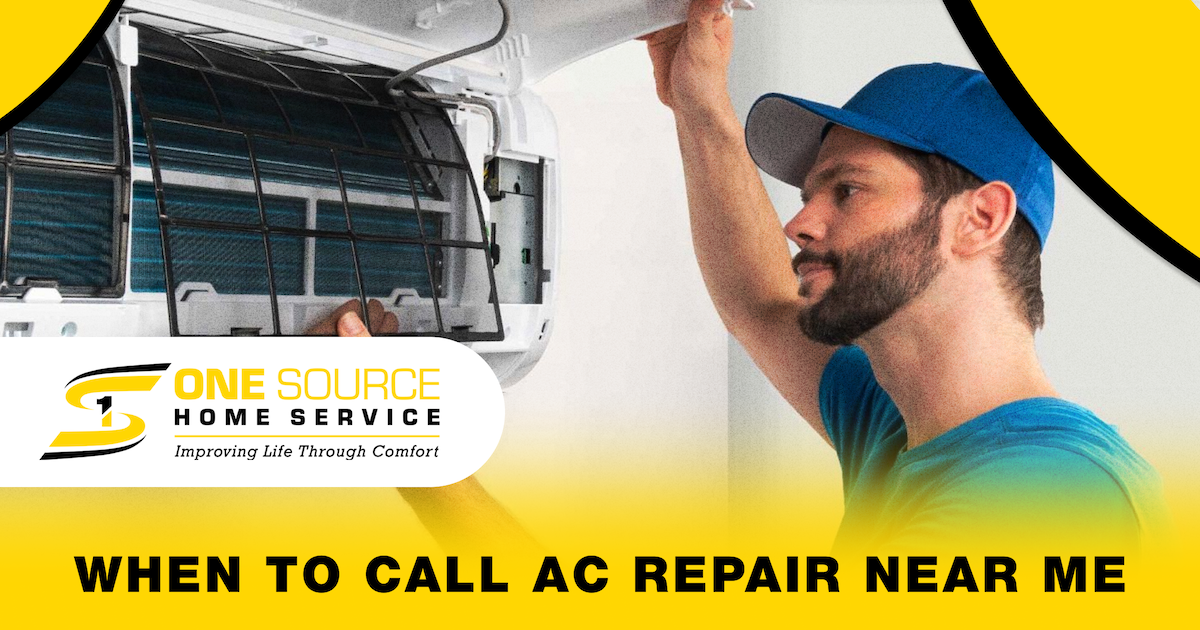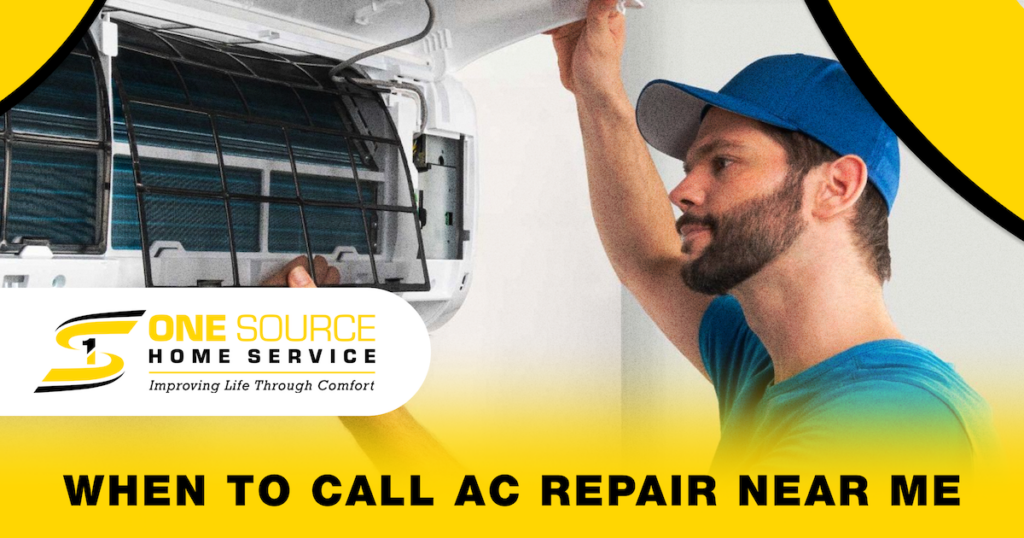 Air conditioning units are a vital asset to the comfort of our homes, especially in the hot summer months. Keeping with AC tune ups and repairs is absolutely necessary to ensure a prolonged use of your AC unit. Many new homeowners ask the valid question, "When do I call an AC repair tech near me?" Outlined below are some signs that your AC may be due for check up. 
Loud Noise Coming From The Vents
One of the first signs that your AC may need repair is the loud noise that it produces when operating. Noise in the vents may be indicative of a loose belt or blow motor. If these parts come off their spots entirely, the unit may sustain great damage that would require an HVAC replacement. One of the benefits of routine AC maintenance is that technicians are able to catch and prevent such issues before they arise. 
Increased Energy Bills 
If your energy bills are increased but your energy usage habits are the same, this may be indicative of decreased air conditioning efficiency. Lowered efficiency can be caused by a variety of factors like clogged vents, ducts, and poor airflow. If your unit is on the older side, you may need an HVAC replacement. 
Increased energy expenditure may also mean that the air conditioner needs to be cleaned. When various parts of the AC get weighed down by dirt and debris, the unit will need to work harder to produce the same amount of cool air. The harder your air conditioning unit works, the higher the energy bills. 
Foul Smell In The Room
There may be a problem with your vents if you have tried all the air fresheners and candles to enhance the smell of your room without success. Bad odors can be caused by several factors. First, debris and dirt often get trapped in the outdoor unit and that decaying odor will travel through the vents. Cigarette smoke does infiltrate the vents and filters, altering the smell of the entire house. Additionally, foul smells come from clogged air filters or dirty ducts. Any of these possibilities will need to be inspected thoroughly. 
If you ever smell something burning in the vents, turn off the HVAC system immediately and call your local AC repair technician. The fire causing the burning smell can spread and cause irreparable damage, often resulting in an HVAC replacement.  In such events, One Source Home Service offers round the clock and immediate service to help make the necessary repairs to your AC. 
Air Conditioning Leaks 
If you skipped on AC tune ups, you may run into leaks coming from the air conditioning unit. These leaks can be refrigerant leaking or clogged tubes that normally dispose of condensation. Both causes are concerning because they cause a lot of damage. Refrigerant fluid is very poisonous and may be hazardous to those who come in direct contact with it. Water leaks will lead to structural damage, development of mold, and other issues that will lead to costly AC repairs.
Routine Maintenance Check
Routine maintenance checks are another excellent reason for calling your local AC repair services. We recommend maintenance checks at least once a year to ensure your unit stays up-to-date on the necessary AC tune ups. The maintenance technicians at One Source will conduct a thorough AC inspection. 
This inspection will ensure that your thermostat is calibrated and all the parts are in good order, with appropriate levels of fluids. It will also ensure that there is good air flow coming through the vents and that everything is clean. Maintenance checks prevent costly AC repairs and prolong HVAC replacement. 
When was the Last Time your AC Unit had a Tune-Up? 
One Source Home Services has the very best HVAC technicians in Colorado Springs. They will provide your HVAC system with a thorough maintenance inspection and help you maximize the comfort of your home. 
Our techs are available 24/7, rain or shine. Contact us today to set up an appointment, and to take advantage of our $49 OFF promotional offer for your AC tune up!