Oil To Gas Conversion
Heating your home becomes more important during the colder months of the year. When temperatures begin to drop and you begin to breathe in the cool air, you prepare and protect yourselves from the oncoming cold climates by keeping you and your home warm. To keep your home comfortable during the cold Colorado months your home heating system may be either a furnace, heat pump, or a boiler.
For most homes, these systems are powered by either gas or oil. Both of these fuels have their fair share of advantages and disadvantages; but if you are the type of homeowner who wants to start living "green," then consider purchasing gas powered heaters, furnaces, and burners, or convert your oil fueled systems, pronto!
The Benefits of Converting to Gas
Cost-Effective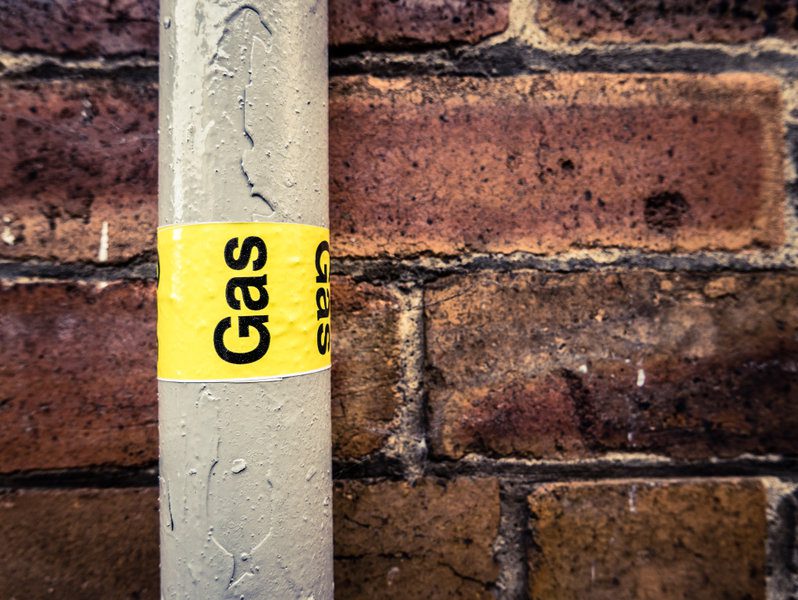 Remember those times where your oil fueled burner stopped working because it ran out of oil? Remember the cost of the fuel and having it being delivered? With gas fuels, you need not to worry about constantly refueling your systems. Gas is more combustible than oil, so when it burns, it is much hotter and uses less fuel each time.
Refueling gas heating systems is much simpler compared to oil because, instead of filling up the oil tank that is located within your home, gas is delivered to a storage tank outside your property through a network of underground pipes. This translates to less of a hassle to monitor and refill. Also, since gas fueled systems are locally regulated, payments may be done over a year's time.
Environmentally Friendly
Gas is a cleaner burning fuel than oil. With that said, you no longer have to worry about cleaning up after each time it is used. With oil, you are familiar with sweeping the inner crevices of your systems to remove a buildup of ash, oil residue, and odors. These substances, however, can significantly affect your health if you are constantly exposed, which may result in respiratory and skin related illnesses.
Sustainable
Gas is an abundant substance and easy to access.
Value-Enhancing
This fuel is known to be versatile and can heat numerous areas, which can include your swimming pool or kitchen, and even has the capability of drying your clothes. Because of this, not only does your home increase its functionality, but it also garners a higher resale value.
Our Process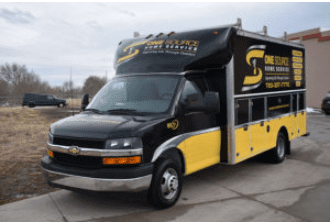 Once you call us at One Source to request oil to gas conversion services in Colorado Springs, Pueblo or the surrounding areas, we will send an expert technician out your property to perform a preliminary equipment design and specifications and provide you with an initial estimate. After we review all the details with you and finalize system designs, we get to work to install and inspect that everything is working correctly before we leave. And if necessary, we'll construct main extensions and service connections. At One Source we also provide the gas equipment, so you don't have to wonder what to get or where to get it.
Choose One Source To Help You Make The Switch!
For many years, we at One Source Home Service have been servicing the surrounding areas of Pueblo & Colorado Springs with pride. Our very skilled and highly trained professionals have installed and created livable environments, especially during the times families need them the most.
At One Source, you will get the best heating services when it comes to converting your fuel from oil to gas; be it your furnace or heater, or even your burner. We know how to do the job safely and correctly because we want you to live in an environment filled with comfort and ease. Call One Source for your Colorado Springs oil to gas conversion!