Air Conditioning Service in Fountain, CO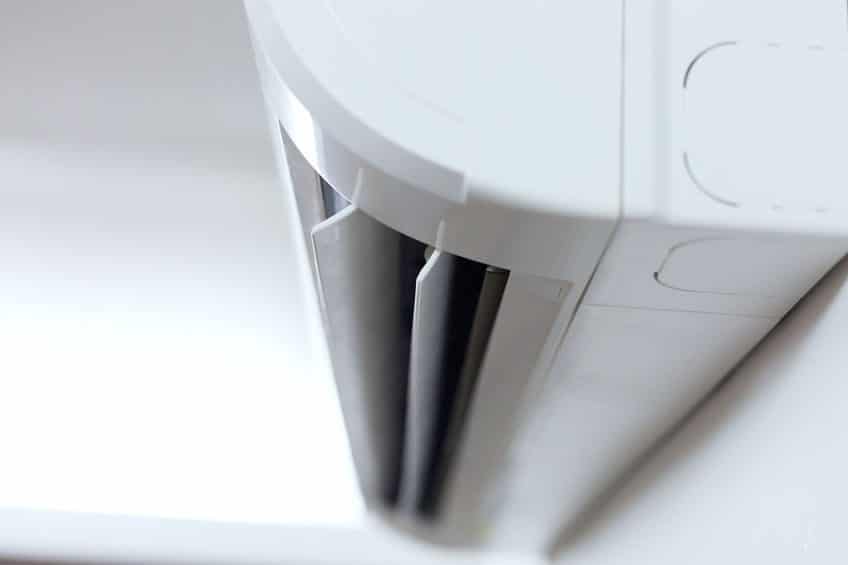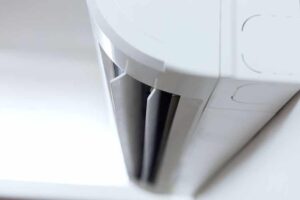 Air conditioning service in Fountain, CO is easy when you call us at One Source Home Service. We'll get an expert to you quickly so you can get comfortable at home again soon. When we're on the job, you won't have to worry anymore and we'll make sure you get the solutions you need in a timely manner.
Air Conditioning Repair
No matter what you need when it comes to air conditioning repair in Fountain, CO, we'll get the job done fast. Your air conditioner can't throw anything at us that we haven't seen before. We'll work with you to make sure we find out what is wrong with your air conditioner and fix it fast so you never have to get too hot at home.
Don't put off your air conditioning repairs. Even if you're worried about how much they will cost or how long they will take, call anyway. Let us know your concerns and we'll figure out how to work with you so you can stay comfortable this summer.
Air Conditioning Installation
When you need air conditioning installation in Fountain, CO, call us right away. One of our HVAC experts will work with you to make sure you get a superb new air conditioner fast. We'll match you with a unit based on the size of your home, the number of people who live there, your A/C usage patterns, and more. We'll make sure your air conditioning installation gets completed according to manufacturer specifications, too!
Air Conditioning Maintenance
Contact us yearly for air conditioning maintenance in Fountain, CO. We'll work with you to ensure that your A/C is working efficiently and that it is in great condition. We'll test each part, visually inspect the rest, change your filters, and clean things out. If we find any problems, we'll fix them fast so you can rely on your air conditioner the next time you need it.
Call us at One Source whenever you need air conditioning service in Fountain, CO. We'll be there soon and get you cool again fast!