HVAC Company in Fountain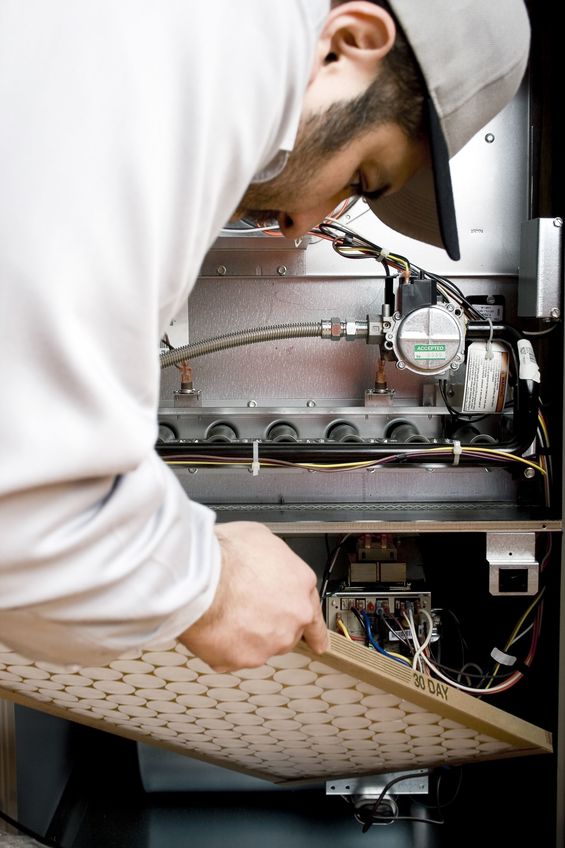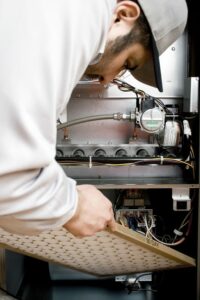 You can have faith that the HVAC contractors on staff at One Source Home Services will take care of anything needed to be done so that you can stay comfortable at your property in Fountain. Have us handle any furnace or air conditioning repairs or installations, as well as the general upkeep of your heating and cooling system so that it works well when you need it. Call our HVAC company today for more info!
24/7 HVAC Repair in Fountain
Reach out to us when your system is malfunctioning, and we can be there soon to figure out what is wrong with your HVAC. We show up promptly no matter the time and use expert inspection equipment to diagnose the problem. Whether the issue is that you need furnace repairs or air conditioning repairs for, it's something we are sure to get solved so you can get back to comfortable conditions in Fountain.
Furnace & AC Installations
If you are looking for a team of professionals to do furnace installation or air conditioning installation at your Fountain-area property, we are the ones for the job. Our HVAC contractors are skilled and can help you in picking out a system that is suitable for the specifics of your place, your lifestyle, and your budget. We vow to make sure that you are satisfied with what we put in or we will be back to make things right, and also offer a 5-year "No Lemon" guarantee on parts.
Professional HVAC Services in Fountain
Next time there is a situation going on with your heating and cooling system, don't waste time looking up "HVAC near me" when the choice is obvious: One Source Home Services. We are a veteran-owned business that boasts an A+
with the Better Business Bureau and is proud to have helped over 30,000 customers in the Fountain area. Regardless of what you need done, our furnace and air conditioning experts will make sure it is taken care of quickly and correctly, so you can get back to comfort. Call us to get in touch with our HVAC contractors!