Electrician in Monument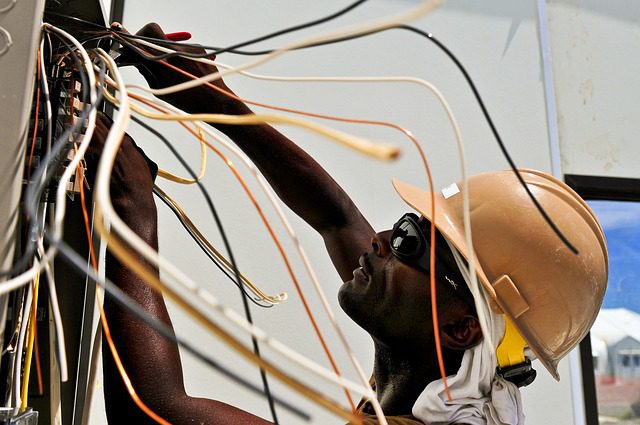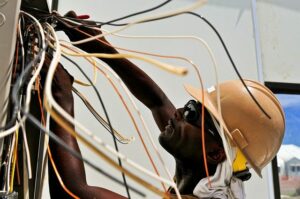 Do you need some kind of electrical work done at your home or business in Monument? Instead of wasting time searching through results for "electricians near me", just call the area's top experts for help. Here at One Source Home Services, we have a team of skilled and certified electricians who can take care of anything you need completed involving power and electricity. Reach out to us for repairs, replacement, or anything else!
Electrical Installations in Monument
If you are wanting to add some sort of feature to your property like fans or cameras or more lights or outlets, we can help. Our electricians in Monument can handle the installation of anything and will make sure to get it hooked up and wired correctly so that it will work properly. We follow strict safety procedures and protocols, so you can trust that we know what we are doing.
Monument's Electrical Repair Experts
Call our 24-hour electricians if you are experiencing a power problem at your home or business in Monument. Whether it is an issue with an appliance not working, an outlet that's dead, a fuse that's blown, or that your circuit breaker tripped, we will figure out what is going on and come up with a plan to fix it. We show up fast and get to work so that we can get things back to normal for you ASAP, and offer a number of guarantees on our labor, so you can feel confident we have addressed the problem.
24/7 Electricians Serving Monument
Regardless of what time it is when you realize you need an electrician's help, you can count on us. Even if it is the middle of the night or over the weekend, our team will answer your call for assistance. We work 24/7 to provide emergency assistance to property owners in Monument who have an electrical issue on their hands that can't wait. Your comfort is our top priority, so we work around the clock to make sure you receive help whenever you need it.
Monument Electrical Services
The One Source Home Services experts can come to your aid when you need electrical work done in Monument. In our years in business, we have provided top-quality HVAC service to more than 30,000 customers, and we would be honored to aid your name to that list. From installations to repairs, we will handle everything and make sure everything in your property is powered properly. Give our team of electricians a call for more information on how we can assist you.